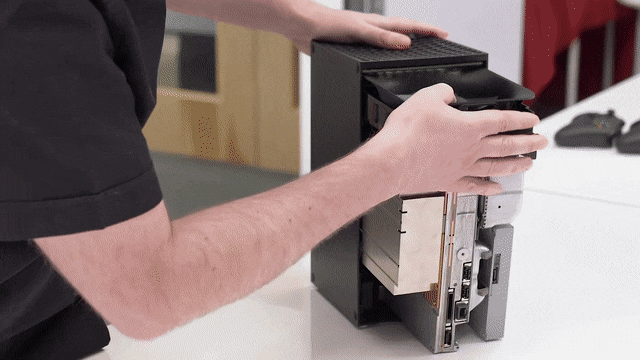 Sve mi je super, konzola i sve što je pirkazano mi se opasno svidja, ali imam dve zamerke. Jako malo mesta od svega 1TB HDD, to će se popuniti a da nismo ni trepnuli okom. Plus za više mesta mora specijalna SSD kartica, a ona će koštati puno (100 eura u najavi). Sve igre koje su za XSX moraju da budu na ovakvom skladištu, neće da može stavljanje na USB HDD. Na USB može samo X1 i X360 igre, što je lep ustupak i delimično izvlači stvari, barem za početak, dok još uvek budu aktuelne te igre.
Druga stvar su opet punjive baterije za kontroler. To mi je bilo iritirajuće na X360, a sada deluje totalno arhaično.
Ne verujem da su to mogli drugačije da reše jer imaju custom SSD rešenje a kontam da bi SSD od 2tb bio veliki udeo u ceni konzole.
Sa druge strane možeš i dalje koristiti USB HDD kao bekap za XSX igre. Pa kada ti se igraju igre sa tog diska ti ih kopiraj nazad na sistemski SDD.
@Djordje1990 nažalost po rečima momka sa snimka, igre za XSX rade samo sa SSD diska, jer tako zahteva tehnologija. X1 igre mogu na eksterni USB HDD.
Bilo bi lepo da moze USB SSD da se nakači, ali bojim se da to neće biti opcija, već samo kartica.
Videćemo nadam se do kraja godine.
Obicna verzija 1tb a bice sigurno i druga sa 2tb al za naravno najmanje 50-100$ vise. S jedne strane jeste da igre zauzimaju sve vise i vise i da je 1tb malo al 2tb nvme je skup i vec je konzola poprilicno jaka a svi ocekuju neku nisku cenu. Nemoguce jbg … A sto se tice pokretanja igara pa logicno je valjda da SX igre moraju da se pokrecu sa ssd-a zbog nove tehnologije i mnogo vece zahtevnosti. Pa zamisli da omoguce da povezes hdd i pokrenes SX igru i cekas pola sata da ucita pa da poludis sunce ti.
Rip svi sa slabijim internetom-kompom

Cekam vec 5 minuta da otvori sve slike

40mb zauzima ona slika sa ssd-om lebe mekani…
@robotnjik nemoj vise molim te
Velika razlika u pm … samo osvetljenje(RT) drugacije i to je to… Doduse nisam ni ocekivao da se nesto preterano zaebavaju oko ovoga ima milion bitnijih igara i stvari.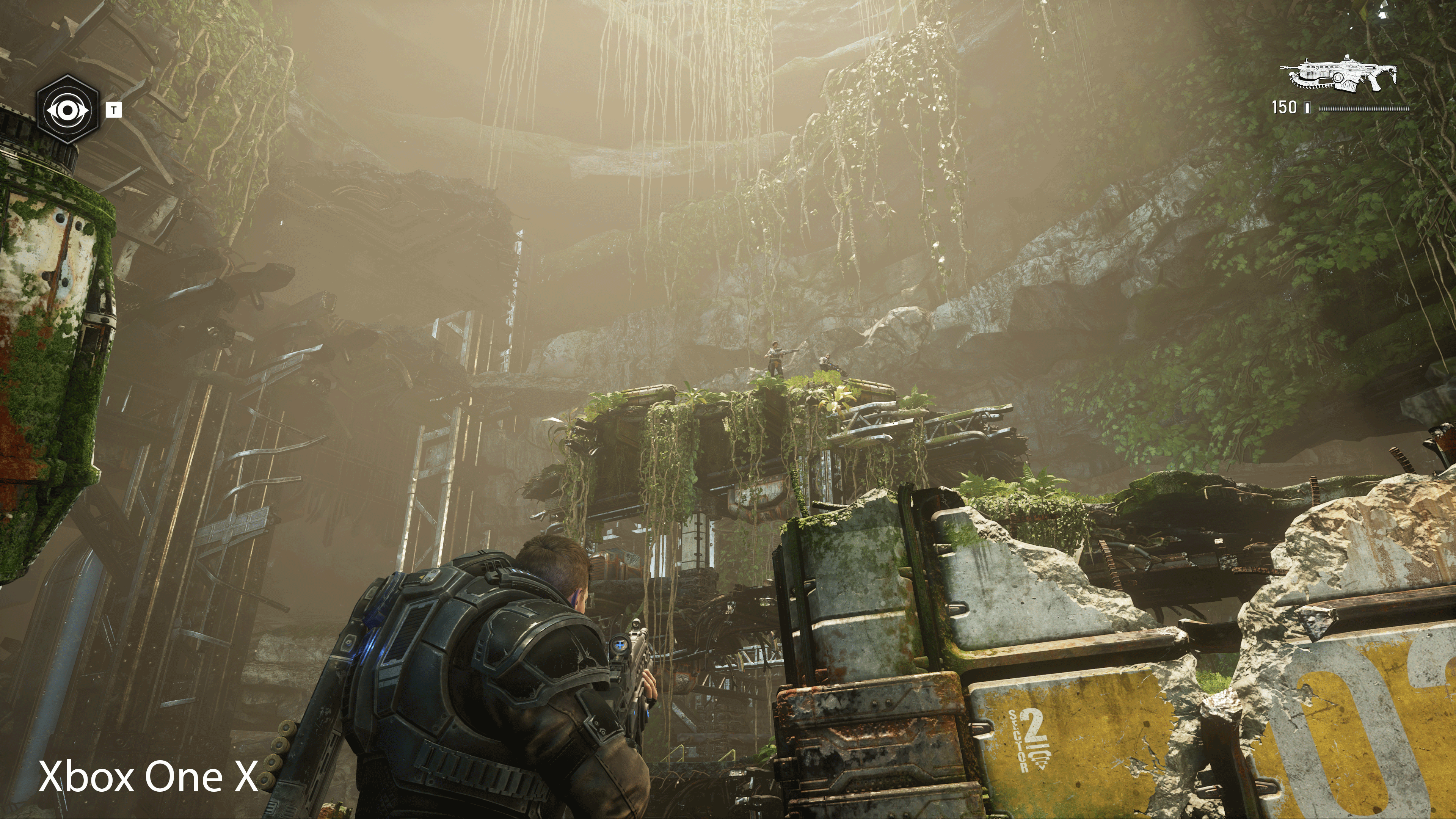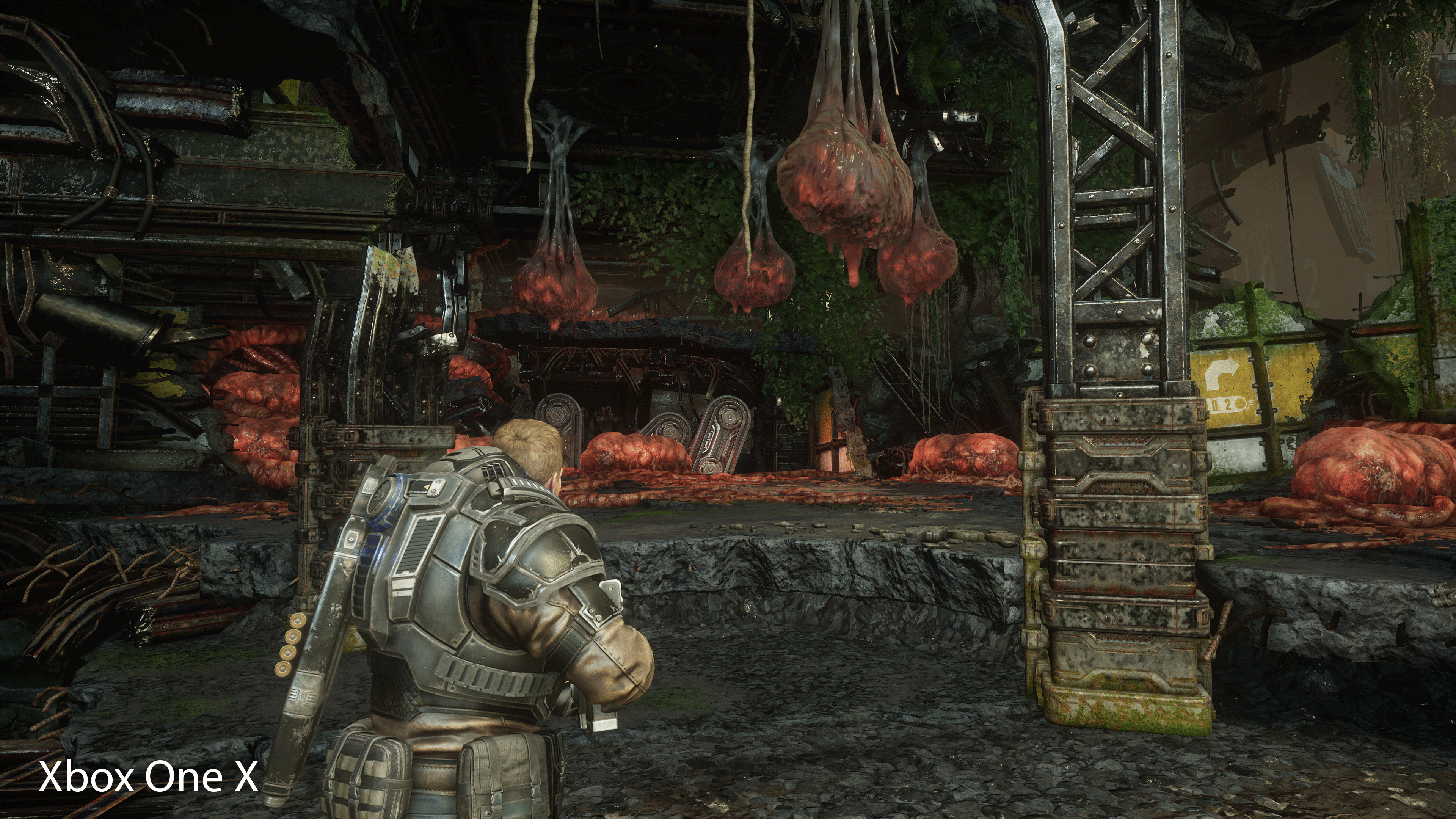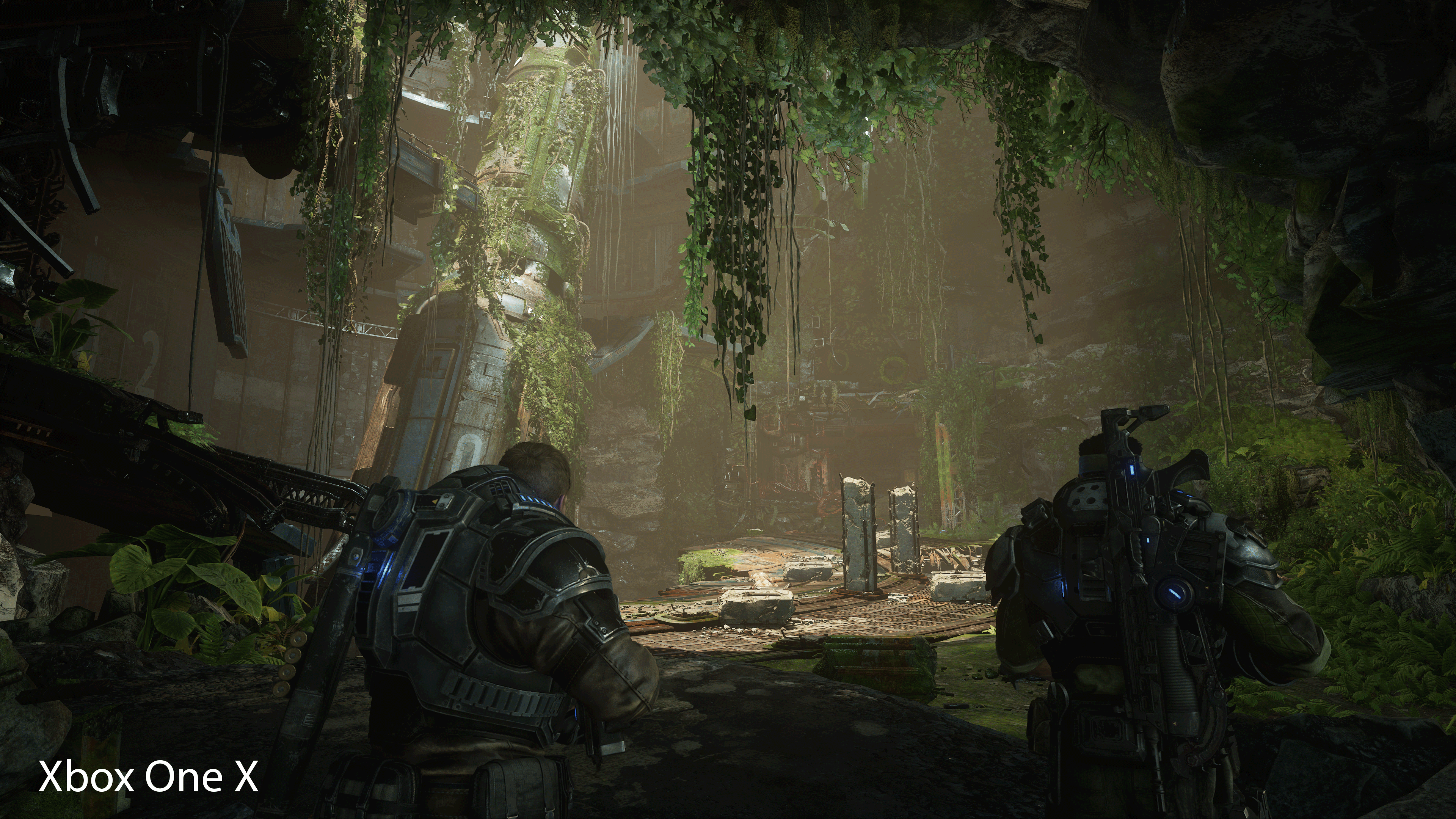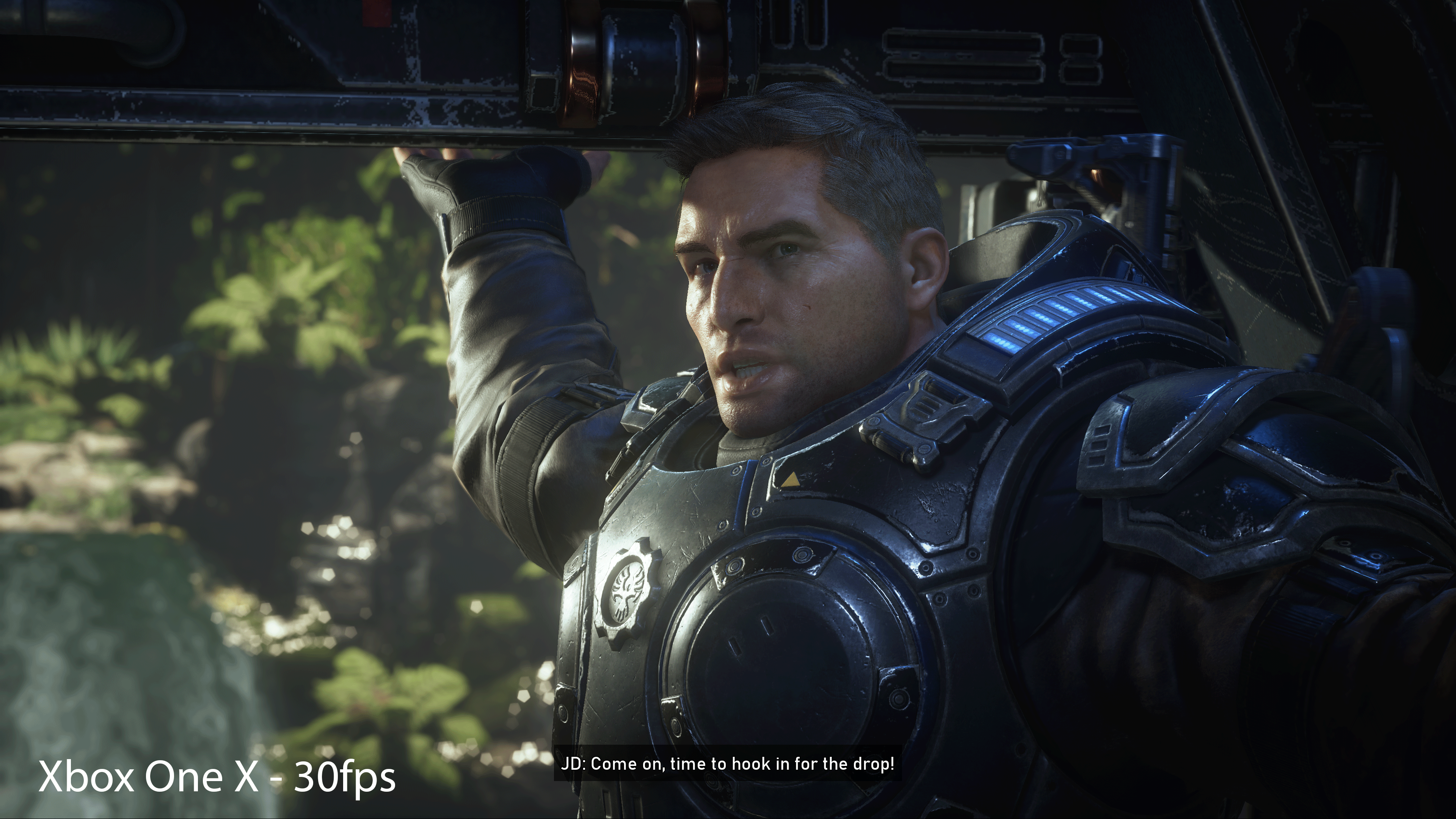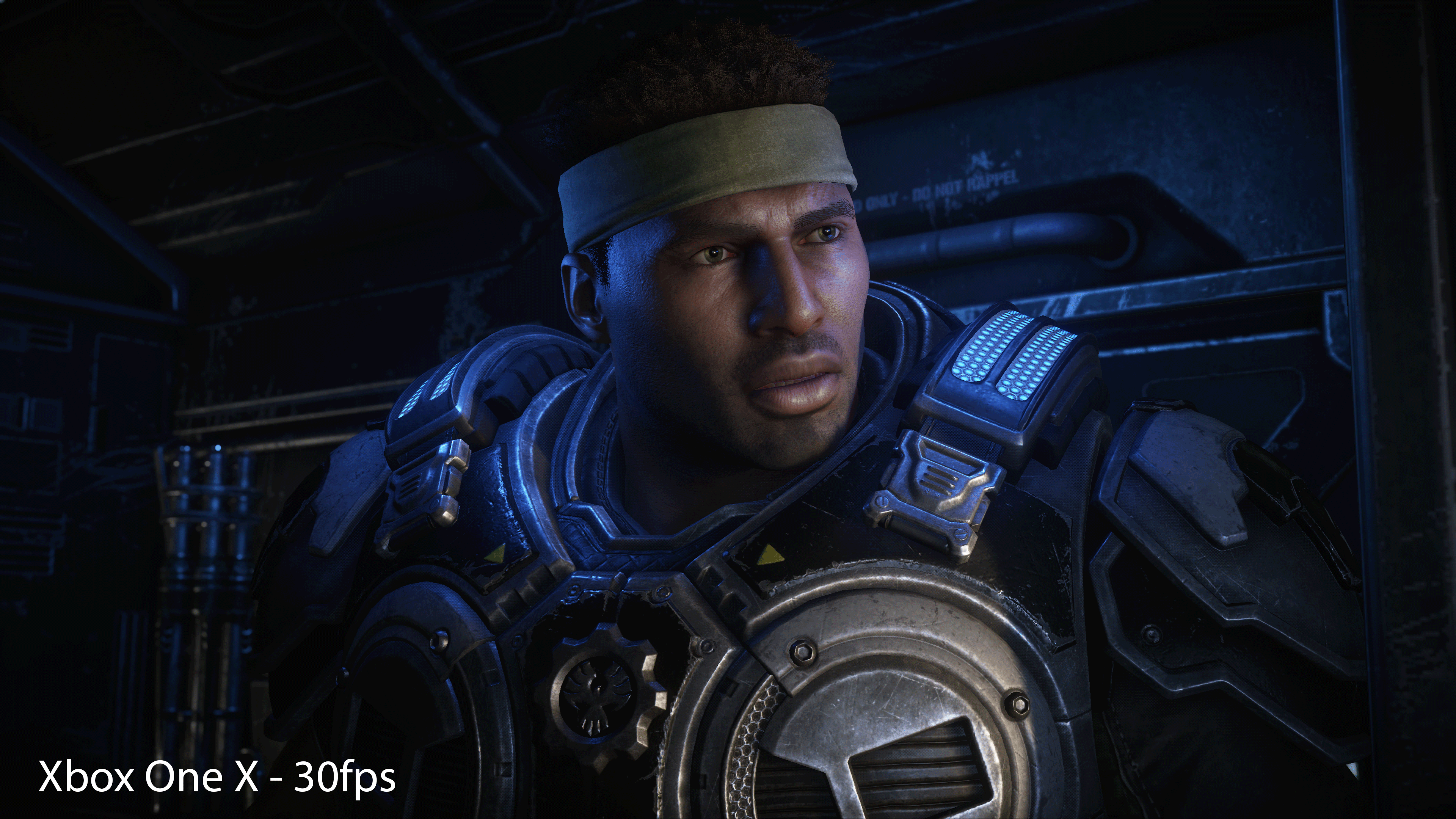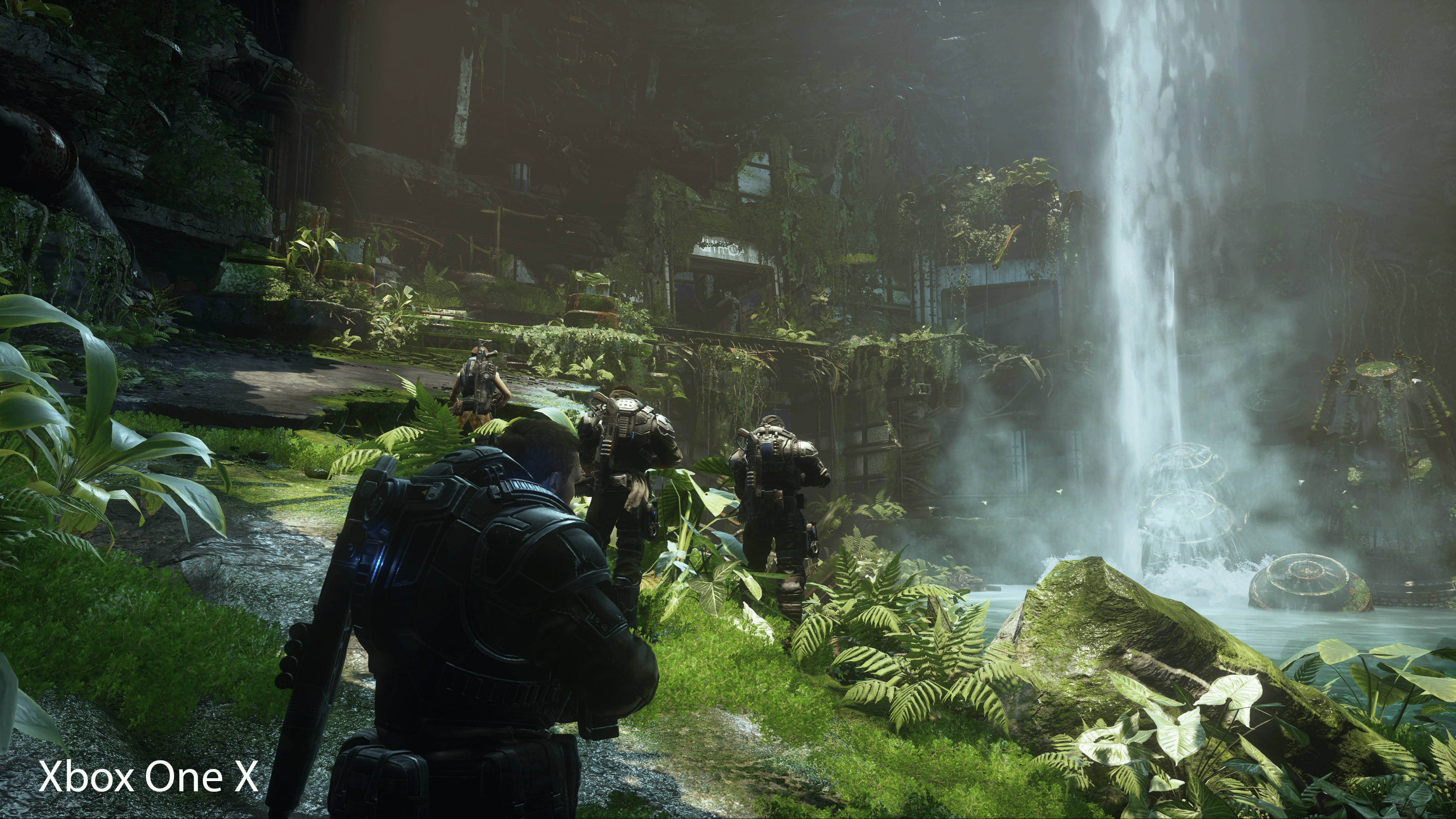 Pa i neće jer se sav Ray Tracing dešava u jezgrima namenjenim za RT i ne utiču na GPU/CPU performanse.
Imam 8 Sanyo Eneloop baterija još od x360, evo dočekaće i Seriju X bez ikakvih problema. Što se mene tiče odličan potez a ne ono g*vno od baterije sa playstationa, što ne znaš jel gori kapacitet, opadanje istog s vremenom ili onaj kablić za punjenje od 10cm.
Charging stand, kakvi crni kablovi.
I to za svega 20-30€. Što je sasvim ok, elite 2 ga ima i super je fora…
Kako igraš dok ti je kontroler na charging standu? Kad ti crkne baterija usred partije imaš opciju da prekineš istu ili da se patiš sa kablićem.
Na xboxu zamijeniš baterije za 10sec i tjeraš dalje.