Ovaj negativac na pocetku gameplay-a sa crnom bradicom… To je bre 100% onaj lik iz Vikinga.

Jos vidim poznat mi je i lik i glas. Sad cu da pogledam ali 100% je on.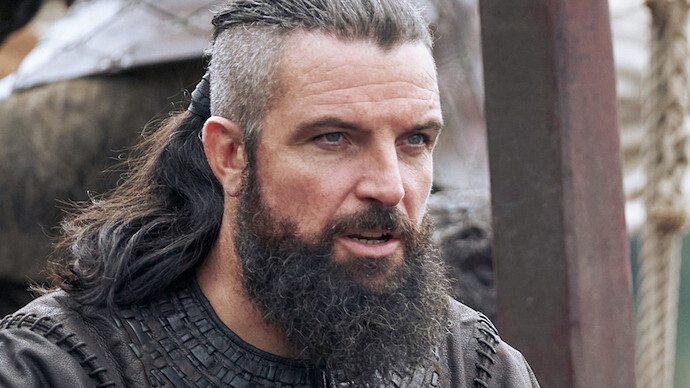 Ovaj

Izgleda super (mada nista manje ni ne ocekujemo) , rekao bi da je borba malo unapredjena i jos raznovrsnija nego u prvom delu, inace graficki ne vidim neki veliki pomak u odnosu na prvi deo (koji je inace izgledao brutalno), deluje mi kao da bi i PS4 ovo mogao da potera, ono iako ima neke razlike u grafici u odnosu na prvi deo radi se o nijansama (mada prvi deo je vec zaista izgledao sjajno tako da ne vidim neki problem).
Sumnjam da će nešto drastično da se promeni kada je grafika u pitanju u odnosu na PS5 verziju Miles Moralesa. Kapiram da je to to. Dodatno ispolirane i ispeglane neke stvari. Drago mi je samo da su malo više proširili NYC.
Pa i ja bi rekao da je to to, manje vise izgledace kao i prvi deo, doduse secam se u prvom delu da je igra lepse izgledala nocu nego tokom misija po danu, pa verovatno ce i ovde to biti slucaj.
Recimo mislim da okolne zgrade i okolis su mogli biti malo detaljnije odradjeni kao i random NPC likovi.
Bio sam prilično ravnodušan za igru da budem iskren jer je dosta vremena prošlo od kad sam završio prvu igru, plus nisam više toliko u ovim superherojskim svetovima ali sad mi je malo skočio hype.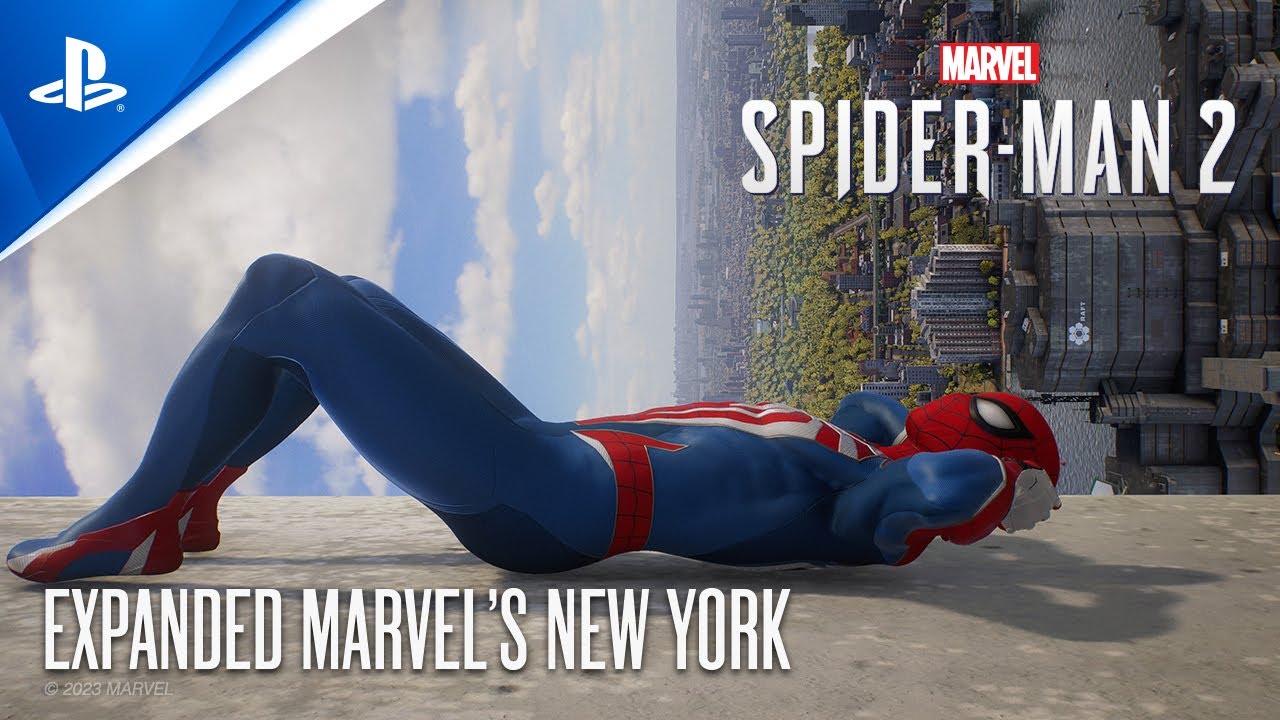 Spiderman 4K/30 fps bez puno buke. Starfield razapeli zbog 4K/30 fps.
Mhm

"There's no mode of this game that has the ray tracing turned off, no need for it. We've really figured out how to deliver what we feel like is the right Spider-Man picture and visuals and we want to make sure every player is seeing that."
Insomniac su manijaci za optimizaciju.
Sve je to lose, za obe konzole su najavljivali 4K/120 fps, a minimum 4K/60 fps.
Ma ko je najavljivao


Konzola od 500€ da gura 4K/120 ili 4K/60 su priče za malu decu haha, nema od toga ništa ni sa PS5 Pro. 4K/60 još možda nekako na natezanje u zavisnosti koja igra kod kog developera. Pre svega treba i ZNATI dobro optimizovati igru, ne može sve hardver brute force-om da pogura

Sve se slazem sa tobom, osim za prvu recenicu jer je itekako bilo price i najava o tome i to na sva zvona. Cak smo trebali kupiti nove televizore sa zadnjim hdmi standardom, a stare u smece. Marketing je cudo. Ovo vazi i za Microsoft i za Sony.
4k120 je output koji konzola moze da iznese sve ostalo je na developerima.
Gomila MP igara radi u 120 za SP nisam siguran da ti bas treba toliki FPS
Pazi, nije da ne vredi imati noviji TV kako bi iskusili full gaming na novim konzolama. Ne toliko zbog 4K rezolucije, već zbog pravog HDR-a (znači 10bit panel TV-i) i 120Hz ekrana. Primera radi na 120Hz ekranu možeš da poteraš tog Spider-Mana (kao i još nekoliko PS5 igara) u 40fps performance mode-u koji kida u poređenju sa standardnim 4K/30 quality mode-om. Imaš osećaj da igraš u 60 frejmova a kvalitet slike isti

Vredi takav TV svaku paru, veruj mi.
Kod mene je Sony XF9005, ima 120hz ali nema zadnji hdmi standard, tako da igre mogu max 4K/60fps. Panel je 10bit i to ne softverski. Kada je najavljen PS5 i Xbox Series X, bilo je bukvalno da su ovakvi tv za smece jer nemaju zadnji hdmi standard koji gura 4K/120.
Da, bitno je da TV ima HDMI 2.1 portove.
Za igre koje mogu na 4K/120 fps

Pa da je Starfield ponudio pola od ovih modova što Insomniac nudi za novog Spidermena niko ni po reči ne bi mogao da im kaže, ovako jadnih 30 bez HDRa, nema Ray Tracinga čak ni na najskupljem kompjuteru…
Igram igru, sviđa mi se, ali da ima stvari za diskusiju, ima.