Idemoo breeeeeeee




Ne zove se bre Transmission nego je prenos live na njihovom sajtu

Ali svakako ne smem da se upuštam u neki hype da ne najave neke pachinko mašine ili majice i sranja pa da letimo za Japan da im palimo studio

Videćemo 19.
Pa znam da nije ovo igra vec prenos. Zaista ovog puta ocekujem remake. Aj da bacimo kladzu

Hmmm… Može neka opklada samo što i ja kontam da će neki remake da bude al ajde da čujem šta misliš

Nešto mi smrdi na remake dvojke (iako bih više voleo prvi deo da urade remake u stilu Residenta)
Pa trebalo bi remake keca. Idemo groundfloor pa na dalje. Gledamo uzivo u sredu

Kakva je kec bio igra. Sećam se 99. na Banovom Brdu naletim na uličnog prodavca, vidim omot, jeza odmah. Nikad čuo za igru, uzmem. Posle nisam mogao da stanem, sa burazom igrao. Pošto nam u to vreme engleski baš i nije bio na nivou, zagonetke sa pticama smo prevodili pomoću rečnika…
Mislim da taj uzas ne bih vise igrao zaista, koliko god da je dobra grafika… pomisao na dvojku je bas mucna (nisu mnogo bolje ni trojka i cetvorka). Keca nisam igrao jer sam u to vreme bio PC gamer a portovi retki… prvu konzolu sam kupio tek godinama kasnijem 2007, xbox.
Referenca je inace iz dvojke, Marijino pismo.

Tako da je verovatno remake drugog dela koji je nekako i najkultniji u celom serijalu.
A sto li ti @jahalang0112 nisi znao engleski sa 16-17 godina ili kolko si tada imao… Trebalo bi tada vec uveliko da si "propricao" zbog muzike, filmova i igara. No dobro sada sigurno svi pricate engleski… u spaniji…
A omoti su stvarno jezivi (u losem smislu).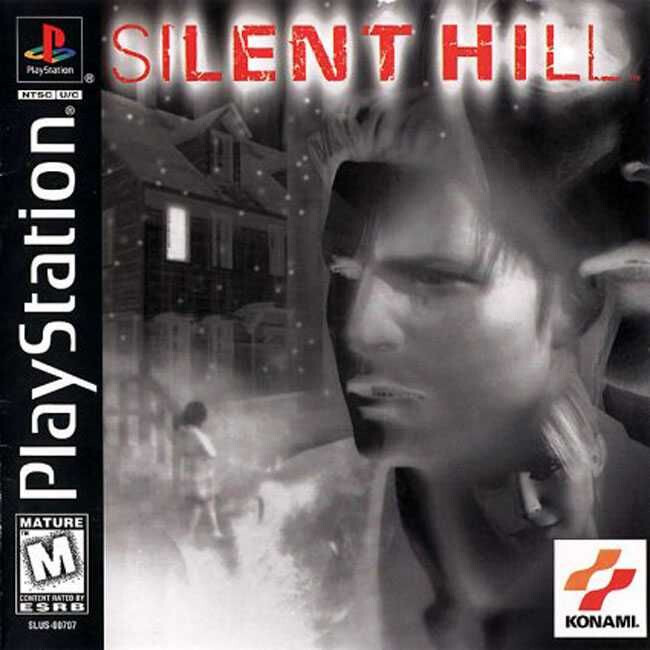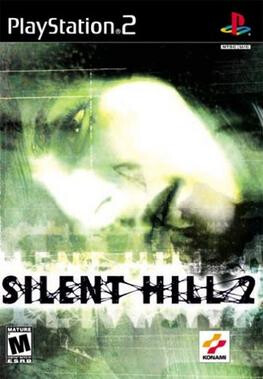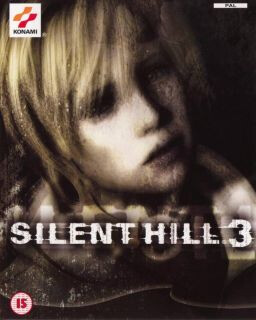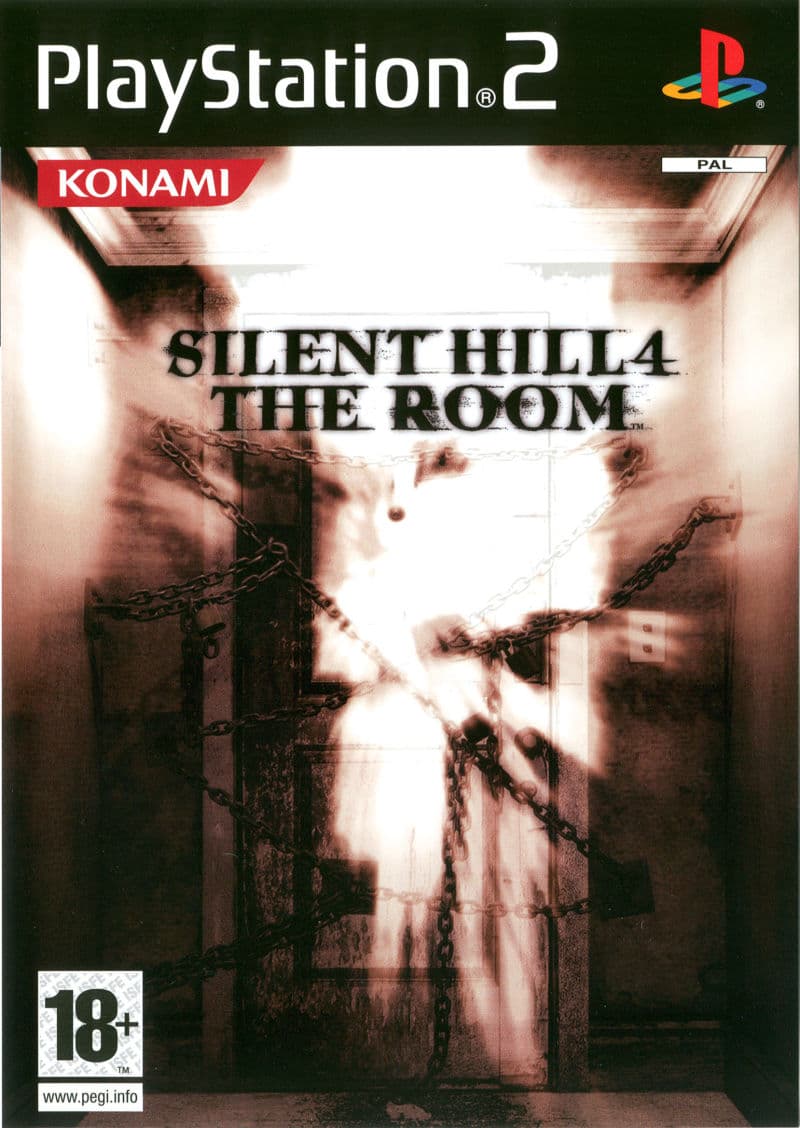 Tad sam engleski naricao… Tek kasnije sa online gamingom sam ga unapredio. Sad kako godinama radim samo na istom, parlam ko maternji

Ijaooooo sineeeee




Dajte jednu ljutu dunju iz XBR shop-a

4 nove igre i film… Auuuu sunce ti poljubim. E ovo je Showcase.


Svaka čast, iskreno sam se nadao da nije samo remake dvojke u pitanju.
Jedna od igara

I to

Ima Remake Silent Hill 2, Silent Hill Townfall (deluje mi kao onaj P. T. jer vidim na trenutke da je u prvom licu), Silent Hill igra nalik Until Dawn i sličnim igrama baziranim na odlukama (zaboravih ime, ne mogu da pohvatam sve

), ovaj Silent Hill F što još ne znam šta je ali mi se sviđa morbidan trailer i mislim da je to ono gde su procurele koncept slike jer trailer podseća baš na to. I imamo Return to Silent Hill film.
Najbolje od svega što su vratili dosta ljudi i dizajnera iz originalne ekipe zajedno sa čovekom koji je pravio muziku.
Inače Silent hill 2 remake je Playstation 5 ekskluziva što kontam da će i većina ostalih naslova da bude. Nije u rangu sa Blizzard i Activision akvizicijom, ali su fino zavukli Xboxu sa ovim moram priznati.

Koliko sam ja razumeo samo timed ekskluziva
Rekli su na stream-u da je full ekskluziva za Remake. I izlazi za pc ako sam dobro skontao, ali nigde nije pisalo da je timed ekskluziva niti su pomenuli. Još su se rastrtljali na temu kako su oduvek bili na Playstation-u itd, itd.
Ovde kaze timed, sta znam
The remake is touted as a PlayStation 5 console timed-exclusive, with a Windows PC version also coming.
Sad vidim u traileru iz stream-a da sitnim slovima dole piše da dolazi na PC i da igra neće biti dostupna u drugim formatima narednih 12 meseci. Kul onda, još bolje.