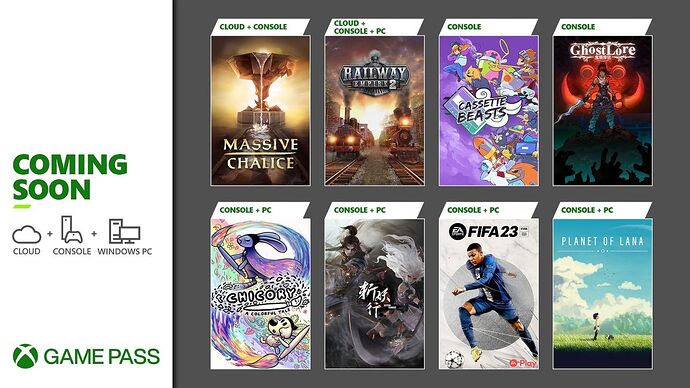 Ajd, konačno ću da probam Chicory. Pominjao sam već da mi je ubjedljivo najbolji podkast Minnmax, tu igru sam zapamtio zbog njih. Oni svake godine biraju top 20 igara, oni ih zovu Two Tens, prvo imaju jednu epizodu gdje nabacaju jedno 50 igara, onda u drugoj to prorijede i poredaju. I sjećam se prošle godine da im je upravo Chicory završio na prvom mjestu. Meni na oko nije privlačna, ali ovako ću joj dati šansu definitvno.
Evo te epizode.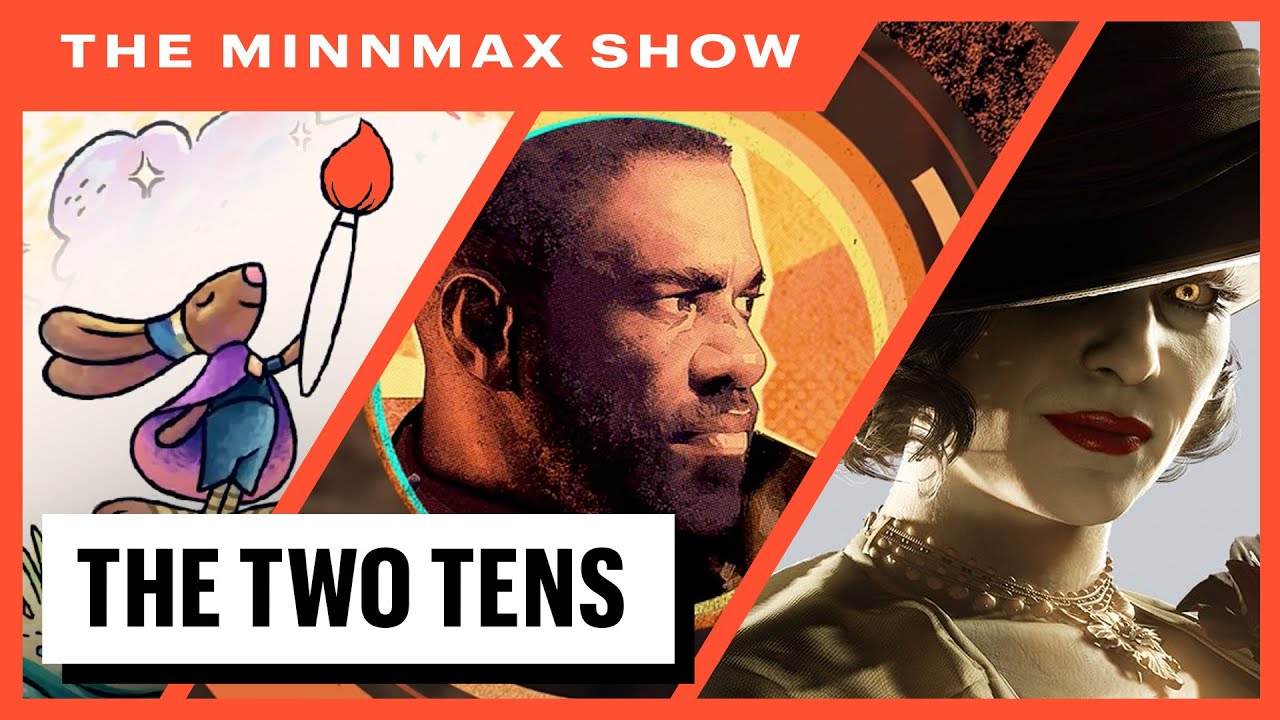 Lana obavezno, Cassette Beasts da probam, ostalo ako ikad nađem vremena.
Solidan indie mesec, ja srecan.
Al sto mi drago da vidim da ovi minnmaxovci hvale Guardianse, nisam ocekivao da ih vidim na listi. Premotavam kroz podcast da nadjem gde pricaju o igri, kad sam cuo 'one of the biggest surprises of the year for me", odmah sam znao da je to.
Kako su nas Avengersi upropastili, to je strasno. Nebrojeno vec komentara sam procitao gde ljudi kazu da su igru odignorisali zbog avengersa, a kad su probali prijatno se iznenadili.
Opa! Prvi Supraland sam promašio dok je bio na gamepassu, a vidim da ga mnogi hvale, iako pre toga nikad čuo za igru nisam.
Lepa vest, taman za vikend.
Odlična je igra. Ako neko zaista hoće igru bez mape i pokazatelja, ovo je pravo rešenje. Jak Portal vajb.
Javite utiske, meni igra krešovala već 3,4 puta na Xu…
Meni je odmah posle učitavanja bio crn ekran. Ja čekam, neće, onda stisnem Home i nazad u igru, radi. Igrao sam sat, sat i po bez problema.
I pljušte achievementi, igra je baš darovita na tom planu

.
Toliko sam i ja igrao, svaki čas me izbacuje u meni.
Probaću kasnije ponovo.
Sasvim solidne kritike za sad.
Baš lepo izgleda. Podseća me po animaciji lika na Limbo, a vibe pomalo na Flashback.
Lana obećava, taman malo da razbijem perspektivu poslednjih par igara iz prvog lica koje sam igrao.
Ovo sam čekao ceo život

Cuvaju se za 11. jun

Ma tad ce biti sve sami bengeri