Fali još jedan igrač da malo pomrsi račune Sonny, Nintendo, Xbox


Još da najavi izbacivanje Amazon konzole 8k 120fps
Jos jedan ubica Switcha?
Ne znam bas koliko ima mesta na trzistu za ovakve gedzete.
Ima! Vec sam pisao i ja i mnogi.
Deca to vole. Kupim sinu igrice za PS5 on car uzme telefon i igra se


Ja popizdim i kazem igraj bre sony ne da piljis u to malo govno.
Kao što Marko kaže, ima mesta itekako. Mladje generacije više vole da se igraju u "pokretu" nego da budu statični. Moram priznati da i mene sve više vuče taj tip igranja što je dokaz i to da se generalno "nesvesno" više igram na telefonu nego na konzoli.
Ozbiljno razmišljam već neko vremw da predjem na takav neki tip igranja u budućnosti što se moglo primetiti i kroz neke moje starije postove vezane za switch.
Ja mislim da će biti sve više ovakvih handheld konzola. Ja lično nisam ljubitelj cloud i mobile gaminga, više sam za klasičnu konzolu ili eventialno Switch. Ali budućnost je svakako u handheld gamingu.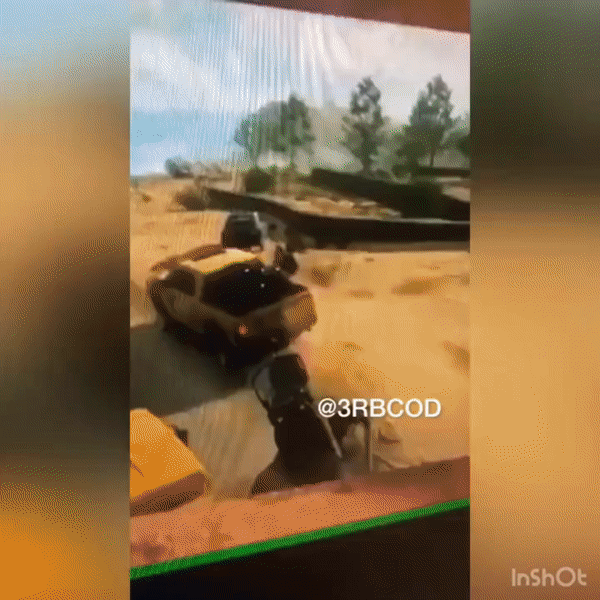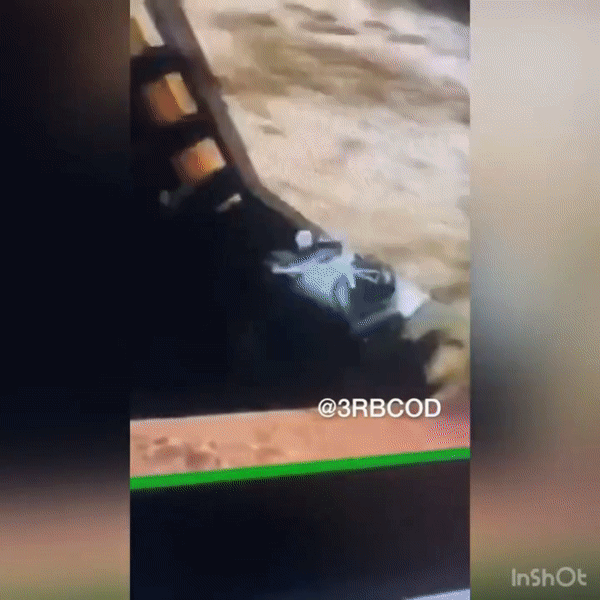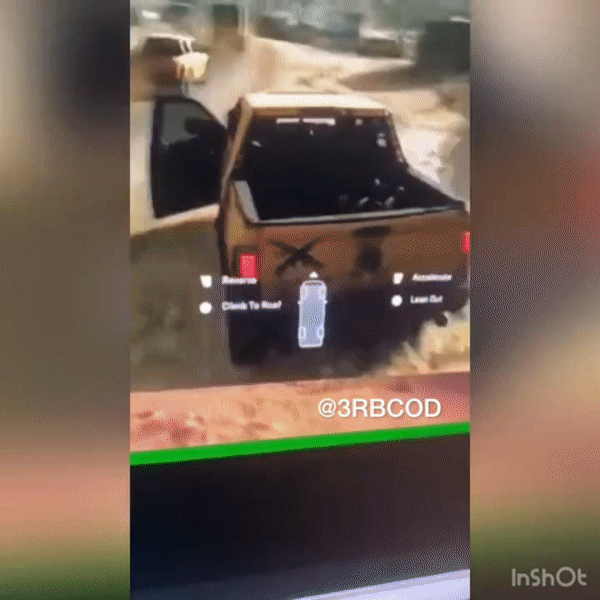 Nije glasina ali nema teme "Vesti iz gaming sveta".
Samo su im kinezi trebali i bez njih su propast.
Kada izlazi? 2077?
Ko je na PC-u, ima 29 free days trial Ubisoft+. Sve njihove raspoložive igre u najjačim izdanjima

Au sta kazemo ljudi, legit or not?? Ovo bi mogao biti najludji leak ikada.

Edit: definitvno legit… wow
Igra koja je u svakom smislu uticala na kreiranje mog ukusa i postavila visoko standarde u svakom smislu
I onda si poceo super mario