"Max Payne the Triology"?!?
Koliko ja znam samo 1 i 2 dobijaju remake.
Nazalost sumnjam da je fejk.
Stiže Arma u nekom obliku na Xbox.
---
Takodje je SIlent Hill novi procurio
Silent Hill rumori su smorili više ali za ovaj leak specifično je interesntno što te koncept slike koje su objavljene su morale da budu uklonjene jer je Konami to zahtevao što je prvi put da se tako nešto desi od svih procurelih informacija do sada. Tako da ima tu nečega sigurno.
Ne žele da neko leakuje njihove pachinko kreacije.
I dalje mislim da ovoj igri ne treba remake, remaster je bio sasvim dovoljan.
Microsofte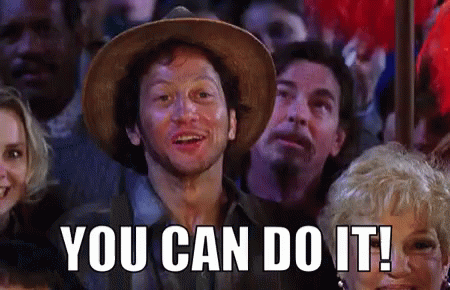 Ih do 2025-te
Mislim pogledajmo u kakvom svetu zivimo i sta se sve desava od pandemija, ratova, kriza, ono dotad ko ziv ko mrtav, ono de je 2025-ta.
Sto bi reko cika Kure nema se vremena sine daleko je 95-ta (taj fazon).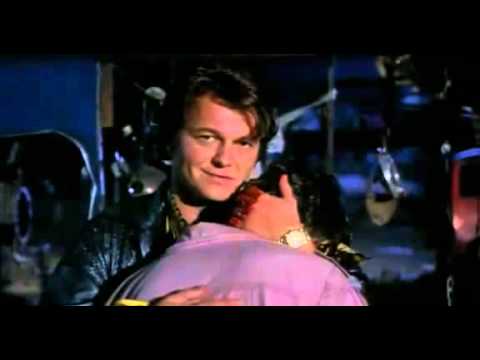 Sad kad ih Microsoft sve kupi pa skonta da mora dodatno da plati za season pass ako hoće baš svaki studio pod njihovim krovom.

MS ne kupuje nikog dok se Activision Blizz ne završi.