Microsoft has announced Forza Horizon 2, the next installment in their flagship racing series. Forza Horizon 2 is in development for Xbox One and Xbox 360 and due for release this fall.
The racer follows 2012's critically acclaimed franchise spinoff Forza Horizon for Xbox 360 and 2013's frontline Xbox One launch game Forza Motorsport 5. Development is being handled primarily by Horizon 1 studio Playground Games, though the team is collaborating closely with the Motorsport team at Turn 10 Studios; the two teams share a technology pipeline as well as select key personnel.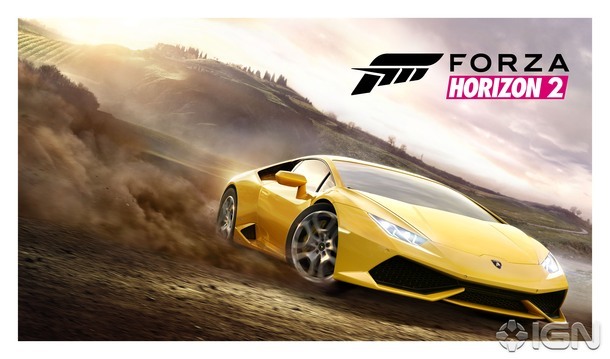 "[Turn 10 and Playground] share this belief that we can create a true home for racing fans on Xbox One," said Horizon 2 creative director Ralph Fulton.
In making the leap to Xbox One, Forza Horizon 2 will include hundreds of cars, according to Playground Games, headlined by the 2015 Lamborghini Huracán. A long-awaited weather system will also make its Forza debut, while Forza 5's Drivatar system is also being adapted for Horizon 2.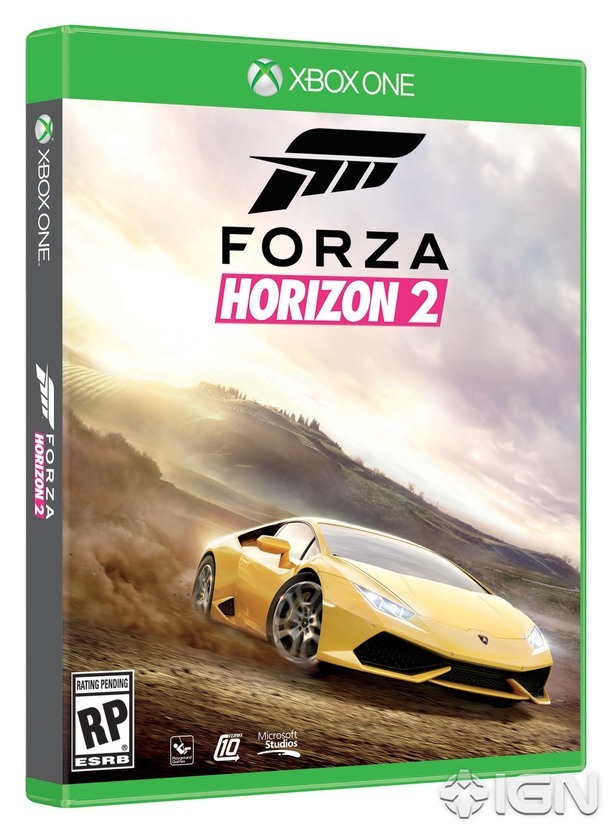 As for the game's setting? Contrary to recent rumors, it won't take place in the bayous of Louisiana. Instead, the game will take place in gorgeous Southern Europe, leading to, in Fulton's words, "incredible diversity" and "amazing vistas." Music will again play a big part in the game, and a music festival will be the central event around which the game's activities revolve.
Extensive improvements and features are in store for Horizon 2, which IGN will showcase throughout June as part of our brand-new IGN First initiative. We traveled to Playground Games in the UK and brought back a (metric!) ton of content that we're excited to share with you all month long, including tomorrow's full preview of our hands-on time with the game.