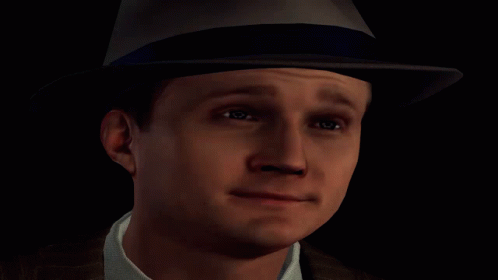 Ali stvarno došli smo do tačke kada ne verujem više uopšte u te zvanične termine. Bilo koji razlog bio u pitanju.
Prijatno sam iznenadjen izgledom Dead Space 2. Igra ima podrsku za HDR i radi u 60 fps. Nikad nebi rekao da je ovo x360 igra. Stavio sam sluske jer zelim da ledi KRV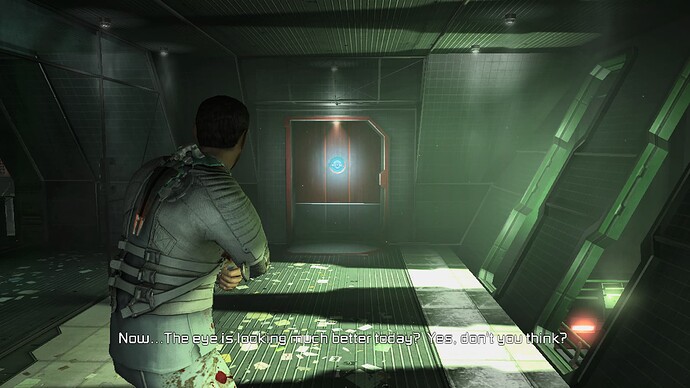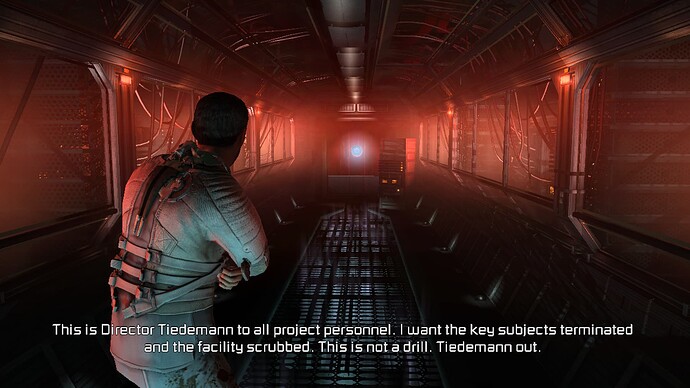 Kada ne znaš da napraviš novu igru onda uradi remaster dobre igre

Helmet može da posluži kao kućište

Mislim, sve je to super i do jaja ali je to i dalje Dead Space koji postoji na GP, plus (ili vise minus) je sto Isaac prica u remakeu.
Daj nam Callisto Protocol pa da izginemo
Izgleda baš dobro. 15 godina stara igra a toliko bolje deluje od Kalista.
ovo je neki remaster ili sta?
Da, remake, original je izašao 2008.
Cekam Fajbera da uleti sa komentarom "GOTY!!!"

Nije GOTY.
Jer izlazi sledece godine. A tu su Starfield i Redfall unapred goty.

Inace pogledao sam snimak, i kalisto izgleda graficki mnogo bolje, ali ce DS imati 3x bolje mehanike i gameplay, a to je jedino bitno. Ovde je nekako grafika slabija u odnosu na prve trailere i screenshotove. Kao da je ubisoft igra.
Bas to, Calisto ima losu mehaniku.
Ova igra je neprevazidjena.
Će da popravi update

Nema sanse. Ok je igra ali nista ne moze da je popravi na nivo Dead Space.
Videcu jos prica sta kaze.
Ja bas volim i padam na dobru pricu.
DS ima sve pomenuto.