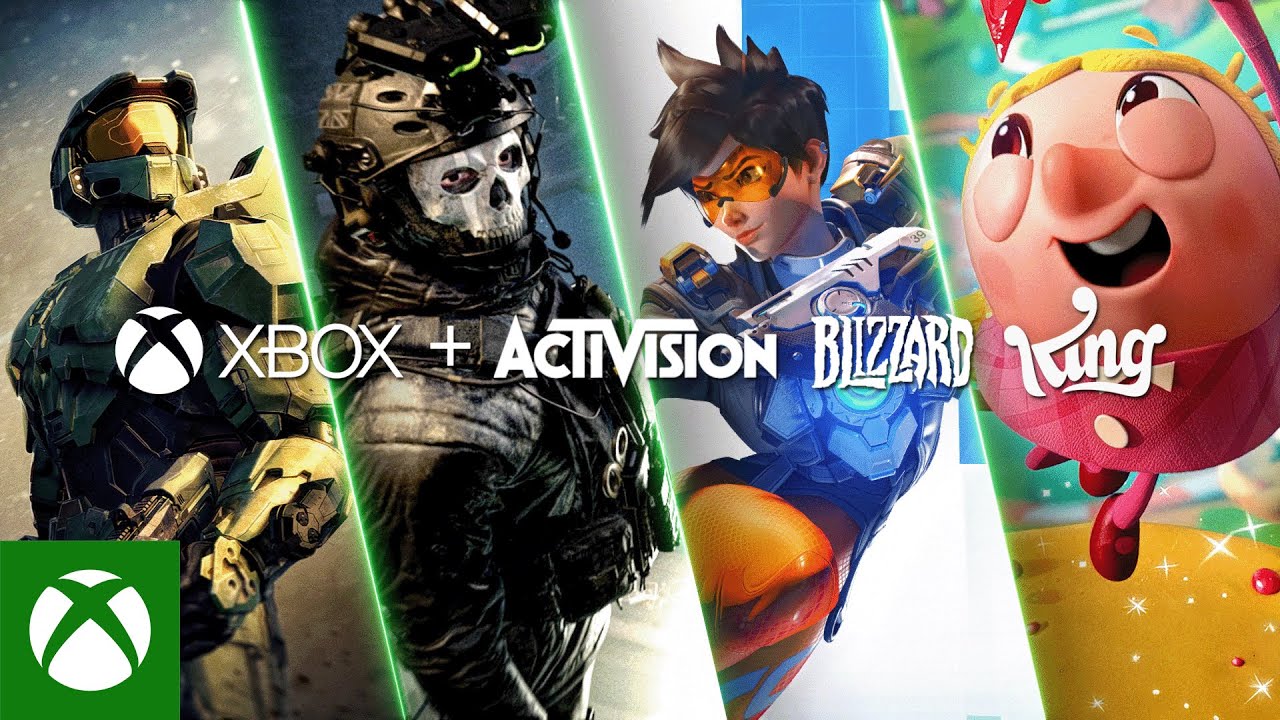 https://x.com/tomwarren/status/1712812026228056244?s=46&t=0dk2SkP4ZHqzThKNo-pOpQ
https://x.com/aarongreenberg/status/1712812718821126627?s=46&t=0dk2SkP4ZHqzThKNo-pOpQ
Na koji način se prebacuje blizu 70 milijardi $, jer se ispunjava uplatnica?

Mislim da je dobro uzeti onu sa dve kopije, za ne daj Bože
Zamisli tu notifikaciju od banke lol.
Vrlo bitno: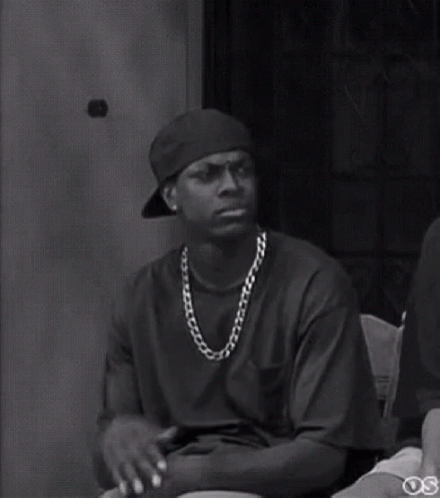 Mracna ulica, sesiri, trencoatovi i dimni efekti, kako drugacije.

Dobra vest svakako, ali nemojmo se zavaravati da Kotick ima nesto protiv toga ili da ne vidi sebe kao pobednika u celoj situaciji:
Activision Blizzard Inc. Chief Executive Officer Bobby Kotick stands to reap more than $500 million after Microsoft Corp. completes its purchase of the video game publishing giant.
In a securities filing on Friday, Activision said Kotick, 59, would receive $14.4 million in severance if he is terminated or leaves under various circumstances within a year of a change of control at the company. Kotick owns 4.3 million shares and has the right to acquire another 2.2 million through the exercise of options, which could potentially be worth $520 million in total at the $95 per-share price that Microsoft is offering. Kotick, who has been CEO for nearly 30 years, received $826,549 in total compensation in 2021, according to the proxy filing.
Ma da, on ima svoj "golden parachute" u svakom slučaju, ali za ABK zaposlene i fanove, što pre ode, to bolje. Gmaz neće biti "kažnjen" ali jbg, samo da nestane.
Ovo se čekalo

Ja očekujem periodične dodatke u Game Pass, kako se papirologija oko cele kupovine, autorskih prava i licenci bude slegala.
Dzaba sve kada su nesposobni. Odavno su trebali da budu lideri u industriji ali ne znaju.
Ko hoće nađe način,ko neće nađe izgovor

Hoces da mi kazes da znaju sta rade? Za tri puta manje para su mogli da kupe 20 vrhunskih studija da kidaju godisnje 4-5 first party aaa igara, ali avaj…Nekako mi se cine da ce nakon ovog lutanja na kraju puta xe Xbox sacekati sanduk sa krstom gde PS ostaje bez konkirencije na trzistu sa povremenim izletima hrabrog Nintenda . Japan VS Japan.
Dzaba sve kad nemaju Slim. Sony vec štanca slim. Gotovo je.
Mesas babe i zabe, ne razumes materiju.