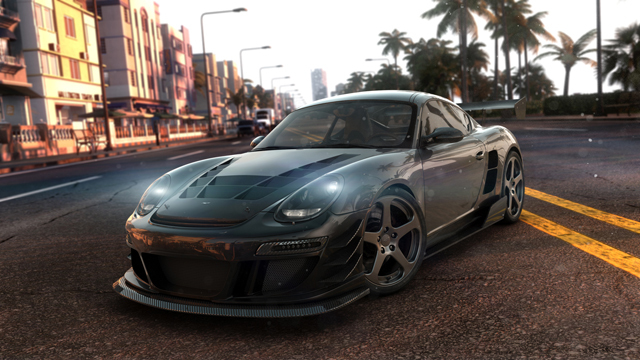 Players can now register for a chance to take part in a beta for upcoming racer The Crew on PlayStation 4 on Xbox One, Ubisoft has announced.
The beta is set to begin "late September," according to the publisher, and you can head over to the game's official website to register. "The Closed Beta is coming to PS4 and Xbox One! Register to our waiting list and for the chance to be among the first who experience The Crew on consoles," Ubisoft writes.
"Remember that this beta does not represent the final state of the game and many changes will be applied before the final release," the publisher notes.
The game is also coming to Xbox 360, but Ubisoft didn't mention if a beta will also be offered for the last-gen console. Last month, the publisher confirmed that it was not working on PlayStation 3 or Wii U versions of the game.
The Crew is set to launch November 11 on PlayStation 4, Xbox 360, Xbox One, and PC.