More information to be shared at E3 2016. (Watch a trailer here.)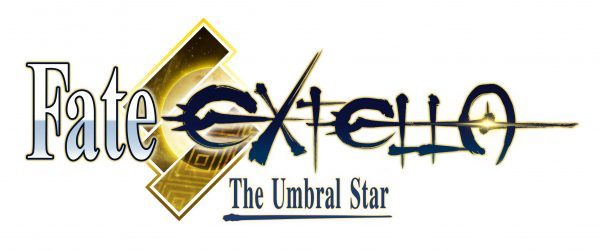 Expanding upon the extensive and much-beloved Fate universe with a standalone story from acclaimed series writer Kinoko Nasu (of Fate/stay night fame), Fate/Extella: The Umbral Star, developed by Marvelous Inc., transpires on the new world of Extella through a diverse cast of "Servants" – ancient warriors of legend and imagination, always at their Masters' orders – who survived the Holy Grail War that took place on the Moon. In a future ruled by the all-powerful lunar super computer Moon Cell Automaton, these champions now duke it out for dominance over this digital realm, known as "SE.RA.PH." This story takes place after the events described in Fate/Extra, and depicts the world after that previous Holy Grail War. Players will experience the story from the independent perspectives of the three heroine Servants and face off against foes from a variety of Fate productions, including characters from Fate/stay night, Fate/Apocrypha, and Fate/Grand Order, in fast-paced action. A new form change battle mechanic debuts in this entry to match its series-first gameplay style, transforming the player-controlled Servants and granting them considerable powers that allow them to devastate enemies and take formidable challenges head-on.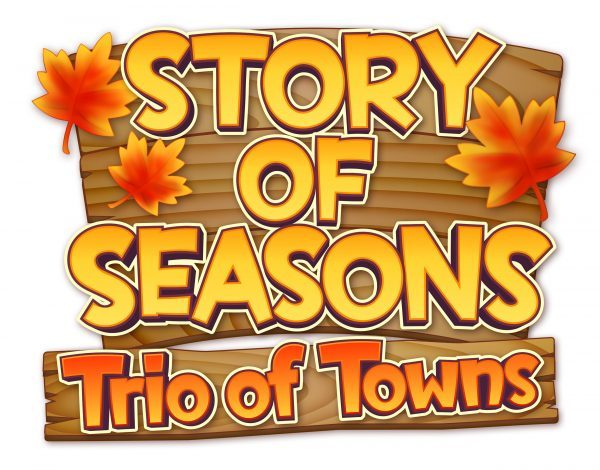 In celebration of the upcoming 20th anniversary of the longest-running farming and life simulation series, the beloved Bokujo Monogatari franchise – now known as Story of Seasons in the West – returns with its biggest adventure yet in Story of Seasons: Trio of Towns. Settled on a homestead in the middle of three distinct and uniquely themed locales, players can explore a diverse landscape as they search for new ways to grow their farms and friendships. Extensive customization and gameplay options are on offer in Trio of Towns, with each village offering its own variety of regional crops, lads and ladies to romance, animals, festivals, furniture, decorations and more. More ways to play sprout up as players connect to one another locally or via the internet to chat, trade, and enhance items on a mysterious multiplayer island.
XSEED je spremio još par igara za E3, o kojima možete više pročitati ovde: Akiba's Beat, Fate/EXTELLA, and Story of Seasons: Trio of Towns coming to North America - Gematsu