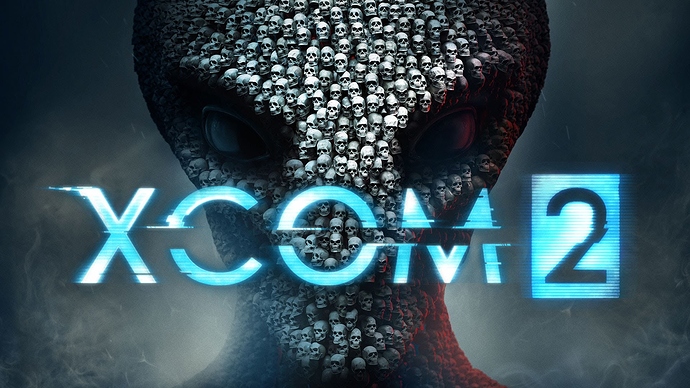 After months of putting PC commanders through the wringer, XCOM 2 is finally coming to console. Given that we weren't sure it was coming at all, we're calling this one better late than never.
When Firaxis suggested it was only planning on bringing XCOM 2 to PC, it was technically true. The port is being handled by The Workshop, which developed Mr. Torgue's Campaign of Carnage for Bordlerands 2, Rekoil: Liberator, and handled the PlayStation 4 and Xbox One work for The Evil Within.
You won't need to wait too long to take the fight to the aliens and Advent forces on PlayStation 4 and Xbox One. XCOM 2 will be out on console on September 6.
Those that pre-order will receive the Resistance Warrior Pack, which includes customization items and a new recruit that appears in the barracks. Those that pre-order the digital deluxe edition will also get the XCOM 2 Reinforcement Pack, which is effectively a bundle of all of the paid DLC.
The standard version is priced at $59.99. No price has been revealed for the digital deluxe edition, but based on PC pricing, we anticipate a $75 price tag. The Reinforcement Pack would then be priced at $20 as a standalone purchase. We'll confirm once information is available.
XCOM2 nikad neće biti na konzolama… Nikad. Definitivno nikad nećemo napraviti verziju za konzole… Pa, deličimično su u pravu jer su uvalili drugom timu da radi na portovima