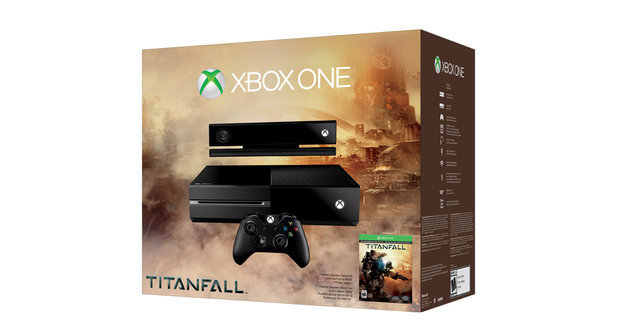 Microsoft has been falling behind Sony in the latest console war. And in spite of the recent launch of Titanfall, the gap is only widening. Microsoft has announced it has shipped 5 million consoles to retailers, just one day after Sony announced sales of more than 7 million PS4s.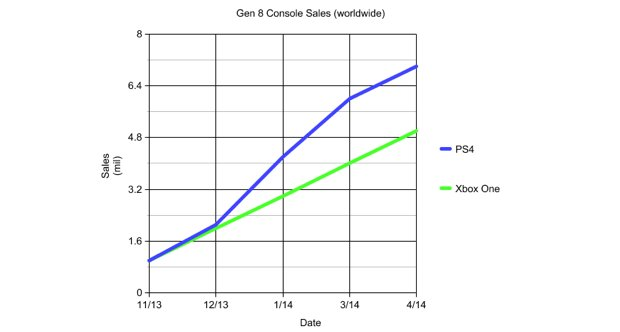 While the consoles were neck-and-neck at launch, Sony's lead has only grown since. When Microsoft boasted sales of 3 million, Sony had reached 4.2 million. PS4 reached the 5 million benchmark in February.
Still, while Sony maintains a 40% lead over Microsoft right now, it's not all bad news. Microsoft announced an average software attach rate of 2.9–about the same as PS4. Also, Xbox fans spend an average of five hours a day on their new console. That's quite a lot.
Eto i MS malo da slavi

I nije im dugo trebalo da prodaju 5 miliona

Svega pola godine