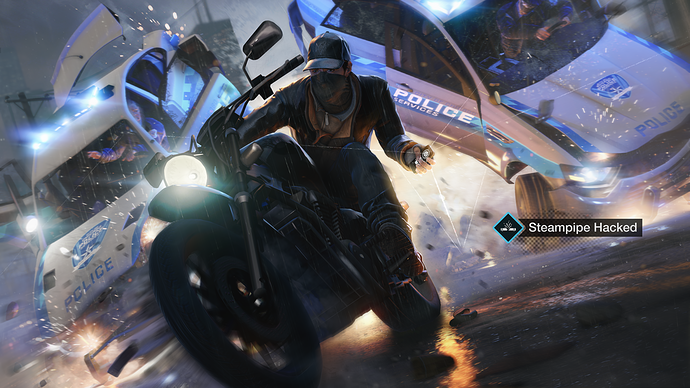 Watch Dogs' main story will take you about 35-40 hours to complete, the game's creative director Jonathan Morin said on Twitter.
"I would say the average player which does free roam a bit tend to reach the end within 35-40h. But doing everything is close 100h," he said. "And these don't really consider online stuff in the mix…"
Morin previously revealed that Watch Dogs will feature an 8-player free roam online mode. The game also includes a head-to-head multiplayer mode, where players will hunt down other human players and use their hacking skills to affect the world to their benefit.
Watch Dogs launches May 27 for Xbox 360, Xbox One, PlayStation 3, PlayStation 4, and PC. The Wii U version will come sometime later.
[SIZE=1]http://www.gamespot.com/articles/watch-dogs-creative-director-says-story-is-35-40-hours-long/1100-6418344/[/SIZE]
Nadam se da ce ovo biti realnost

I da nece nabiti sve najbolje i najlepse u main story a da sporedne misije budu jedno te isto.