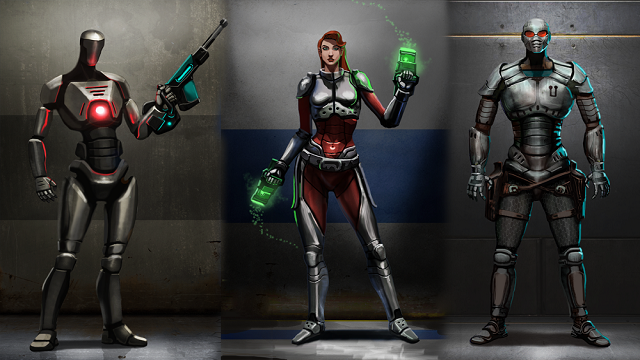 Epic Games has shared a new batch of concept art for its upcoming entry in the Unreal Tournament series.
Art director Chris Perna and senior environment artist Rick Kohler discussed the artwork in the latest episode of the Unreal Tournament Twitch Stream. Also, Senior Designer Jim Brown and Cognitive Psychologist Celia Hodent discussed the User Experience in the episode.
A "small team of UT veterans" started working on the game in May, and it will be completely free-to-play, according to Epic, with no microtransactions. Unreal Tournament will launch with a standard deathmatch mode only, but will be expanded later with Capture the Flag and Onslaught modes.
Unreal Tournament is in development for Windows PC, Mac, and Linux.
***** konzole PC je zakon