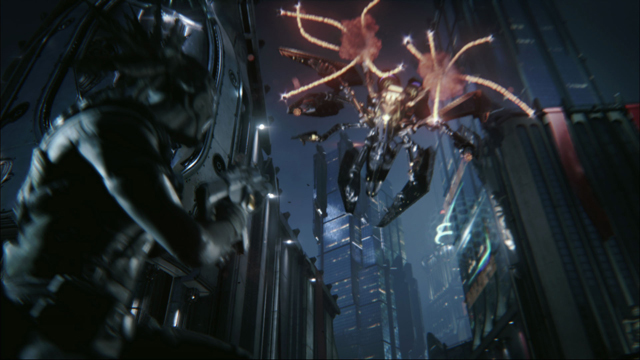 A new video from Epic Games provides a behind-the-scenes look at the company's next-gen "Infiltrator" tech demo and some of the bells and whistles new to Unreal Engine 4.
In the video, Epic developer support Zak Parrish and senior FX artist Tim Elek take a look at particle and impact effects across six minutes of footage, getting into quite a bit of detail about how these systems work and what new visual tricks Unreal Engine 4 is capable of.
The "Infiltrator" tech demo being dissected in the video debuted earlier this year, in March.
While the nitty gritty discussed in the video might be lost to most casual gamers, it still provides a good look at the level of detail we can expect games to boast in the coming ears following the launches of the Xbox One and PlayStation 4 next month.