Au! Najveca gaming senzacija godine? Naravno mikrotransakcije ce biti odvrnute na 11.
Sony, EA i 2K nakon poskupljenja na 70$: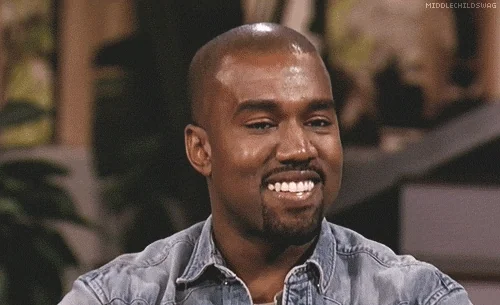 Malo je misleading naslov. Naravno da ce Assassins Creed, Watch Dogs, Division i kompanija ostati 60-70$ igre. Sustina je da ce za sve igre ponuditi jedan f2p element ili varijantu igre. Negde sam to citao, bilo je to razjasnjeno. Najbolje je uporediti npr Division i Heartlands sto su najavili. Jedna je puna cena, druga je free to play, a obe igre imaju isti DNK, da ne kazem da bi Heartlands komotno mogao dlc biti.
Ovo već ima smisla.
Bilo bi van svake pameti da im sve igre budu f2p. U tom slučaju, mogli bi očekivati da sve, bukvalno sve u igrama bude zaključano dok se ne kupi.
F2P ide uz Division, ali ne vidim kako bi AC funkcionisao.
Hmm, pa nije samo naslov, ogledao sam video gde kažu da će biti f2p.
Ako je jedna varijanta, gde bi većina sadržaja bila zaključana iza 60$ paywalla, onda imamo neki debilni f2p model kao za mobilne telefone, gde ti na svaka pola minuta iskaču reklame.