More details about The Witcher 3: Wild Hunt have emerged, thanks to a set of German previews. Among the news is the revelation that those who have already taken up the mantle of Geralt will be able to import their data, which will impact which characters appear and how they react to him. His backstory is set in stone, however.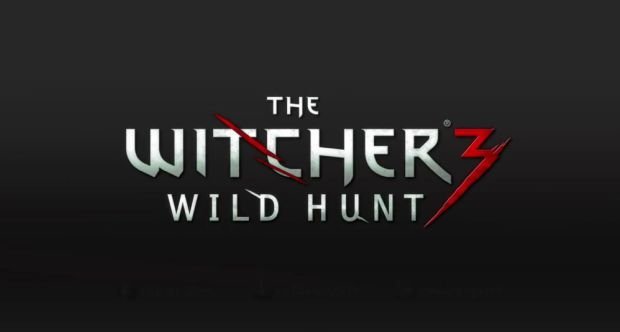 Previews in PC Games and Gamestar, as summarized by OXM, also state that towns will have more life to them. Citizens go about their daily business and will call the guards if they catch you pilfering. It introduces a combat system similar to Fallout 3's "VATS," letting you target specific body parts in slow motion. QTEs, meanwhile, are reportedly gone altogether.
Save-importing only applies to PCs as far as we know. PlayStation 4 is counted out because the previous game never appeared on the PS3. CD Projekt has committed to next-gen consoles, which almost certainly means Microsoft's as well, but without knowing how saves will be structured on the next Xbox it's impossible to tell if the save imports are even feasible on the system.