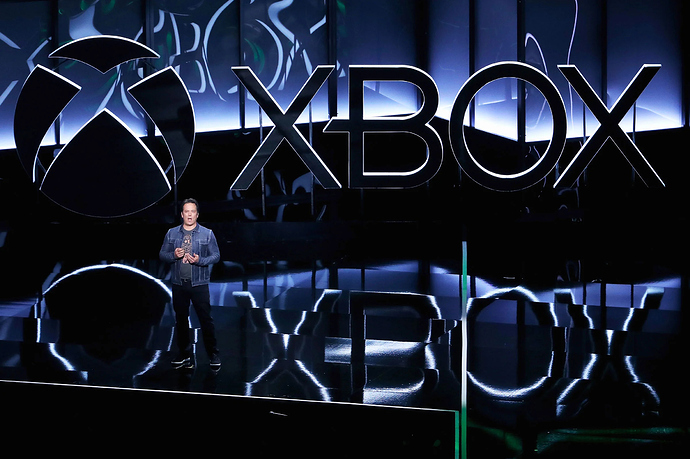 Ceo članak je zanimljiv, nekoliko isečaka koji se izdvajaju:
Spencer's chess match isn't against Sony or Nintendo; it's against the ever-changing trends in how 2 billion gamers worldwide consume media. When the Xbox Series X arrives in stores later this year, it will become a part of Xbox's chimera approach—alongside its cloud gaming service, Project xCloud, and Xbox Play Anywhere—to capture gamers wherever they are. With xCloud, you'll pay a currently undefined subscription to stream AAA games onto your mobile phone and tablet. With Xbox Play Anywhere, you can buy, say, Forza Horizon 4 and play it on both Xbox One and Windows 10 on PC.

"We're going to be focusing on the player and the devices that they have that fit in their lifestyle," says Spencer.
"You and I might watch Netflix. I don't know where you watch it, where I watch it, but we can have conversations about the shows we watch," says Spencer. "I want gaming to evolve to that same level."
Spencer paints the Xbox Series X and the "game anywhere on stuff you have" pitches as complementary rather than cannibalistic. "I don't think it's 'hardware agnostic' as much as it's 'where you want to play,'" he says. Which makes sense: The more ways to play, and the more services Microsoft provides, the more repeatable revenue flowing into Microsoft's coffers. After the hype around the Xbox Series X cools down and the hardware-content singularity approaches, it's possible that many of the people opting to play Xbox games will do so on everything except the Xbox.