Upsss, još ćemo mi da čekamo gameplay

Biće na kraju nikad više studija u vlasništvu MS-a, a nikad manje izbačenih ekskluzivnih naslova.
Odlozeni za decembar 2023. garant

Bolje i to nego da izađe još jedan cyberpunk ili no man's sky
Nije, piše tačno "first half of 2023".

Piše brate. Pisalo je i da će izaći ove godine. Ne znači da ga neće odložiti ponovo. Aj i neka bude first half pa makar i 06.2023. bio

Rekoh skoro da čudno kako nema nijedan gameplay za igru koja izlazi ove godine, @robotnjik me uveravao da je to Bethesda način i da nema razloga za brigu

Našo si u koju crkvu da se moliš

Sad će opet da krene priča o negativnom uticaju Korone na gaming industriju

Sreca pa CP77 nije bio odlozen 3 ili 4 puta. Odlaganje nije nikakva garancija. Tako da ona cuvena floskula Miyamota nije bas adekvatna u danasnje vreme.

Istina. Ima vise primera da ta njegova recenica vise ne vazi.
A šta je rekao taj čika

Našao "A delayed game is eventually good, but a rushed game is forever bad." Nidje veze, to važilo u vreme kertridža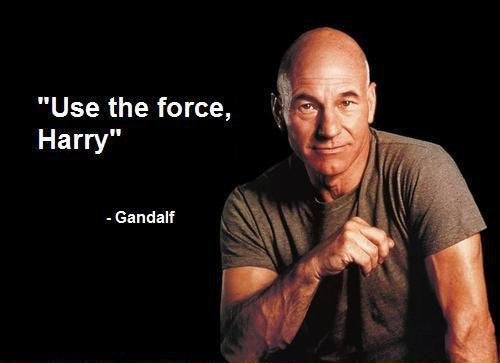 Ne, to će biti prikazano sad u junu.
Vreme je da pojačaju game pass za praznike

.
Čime kada igre odložene za sledeću godinu

3rd party

Pa kakve to veze ima sa ovom temom

Gde lol