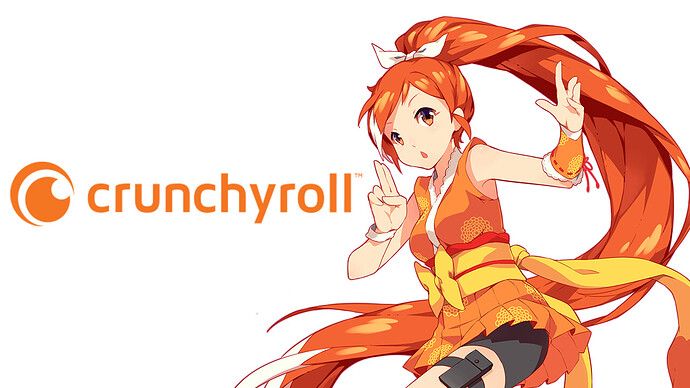 TOKYO – Sony has entered into final negotiations to acquire U.S. anime-streaming service Crunchyroll, Nikkei learned on Friday, a deal that could catapult the Japanese icon into a global battle with the likes of Netflix.
Sony could end up spending more than 100 billion yen ($957 million) on the U.S. streamer, gaining its 70 million members around the world.
Crunchyroll has 70 million free members and 3 million paying subscribers in more than 200 countries and regions, including the U.S. and Europe.
Crunchyroll would also give Sony more than 1,000 titles that it can use to vary its offerings.