Igra ce sutra biti sutra predstavljena u 6:00AM PDT
Shadow Of The Tomb Raider will be launched September 14th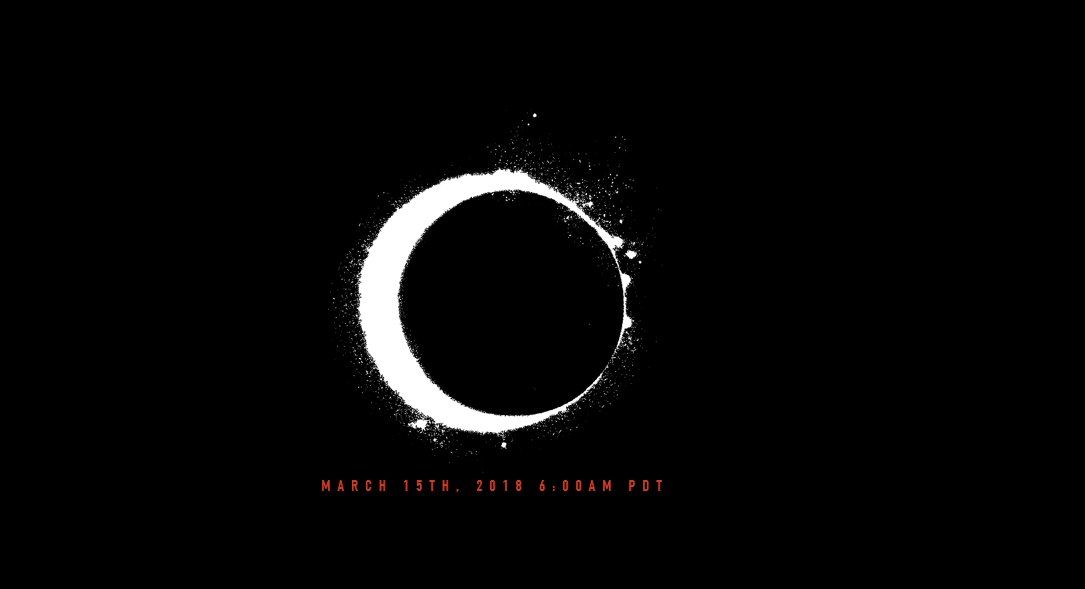 Hue hue hue





Vise ne znas sta je slucajno a sta 'slucajno' ostavljeno, ubaceno…
Svakako sam happy. Prva dva dela presao na 360, imam u planu do septembra da ih predjem na PS4

Evo mali teaser. Izgleda da je lokacija dzungla juzna amerika i to nesto u vezi asteka. Interesantno samo da je topliji kraj. Oni snezni i tmurni krajevi iz prvog dela su me smorili.
To cemo danas videti zvanicno u HD-u

jaka muda

Ja se nadam necemu duzem plus gameplay.


, "ja se nadam necemu duzem "dobro nisi napisao Roleplay.
Cccccc perverznjaku

Mnogo sam hypeovan sto se ove igre tice nek bude upola dobra kao prosla dva dijela i sve 5.
Uplati tiket

arsenal kec, borusija dvojka mark my words

Videćemo, lepo izgleda za sada…
Kao sto rekoh gore ocekivao sam vise, barem neki Gameplay ili slike sa raznih lokacija.
Ovo vise mi se smucilo, teaser za teaser pa teaser sliku i tako u nedogled. Daj na konkretno snimak sa svime po malo i stavi tacku za pocetak najave.
Biće 27-mog

Za ovo ne sumnjam da će biti dobro. Neka bude kao prethodna dva i puna kapa.
Igram sam predhodne dve i bas su mi sele. Nego da li ce opet biti Xbox One privremena ekskluziva?
Nece, MS vise nece bacati pare na taku vrstu ekskluziviteta.
Na kraju trailera pise za sta izlazi.
Inace, presao sam prekjuce ROTR ponovo na PS4. i zavrsna animacija jasno pokazuje gde ce se odigravati Shadow Of The Tomb Raider. Cinematic se zavrsava kadrom na mapi gde je zaokruzen Yucatan. Tako da ce Maye biti u pitanju.