Za sve fanove,da prekrate cekanje do izlaska igre,demo broj 2 je na putu(vest je na spanskom,ali datum se lepo vidi):
Resident Evil 6 estrenará nuevo demo | Noticias inmediatas
Da vidim ko placa pivu za ovo


















JA BACAM PARE NA EKRAN ALI NISTA SE NE DOGADJA!!!
Koliko vidim dobro su se setili da se "vrate" nazad na horor zanr :da::da::da::da::da::da::da::da: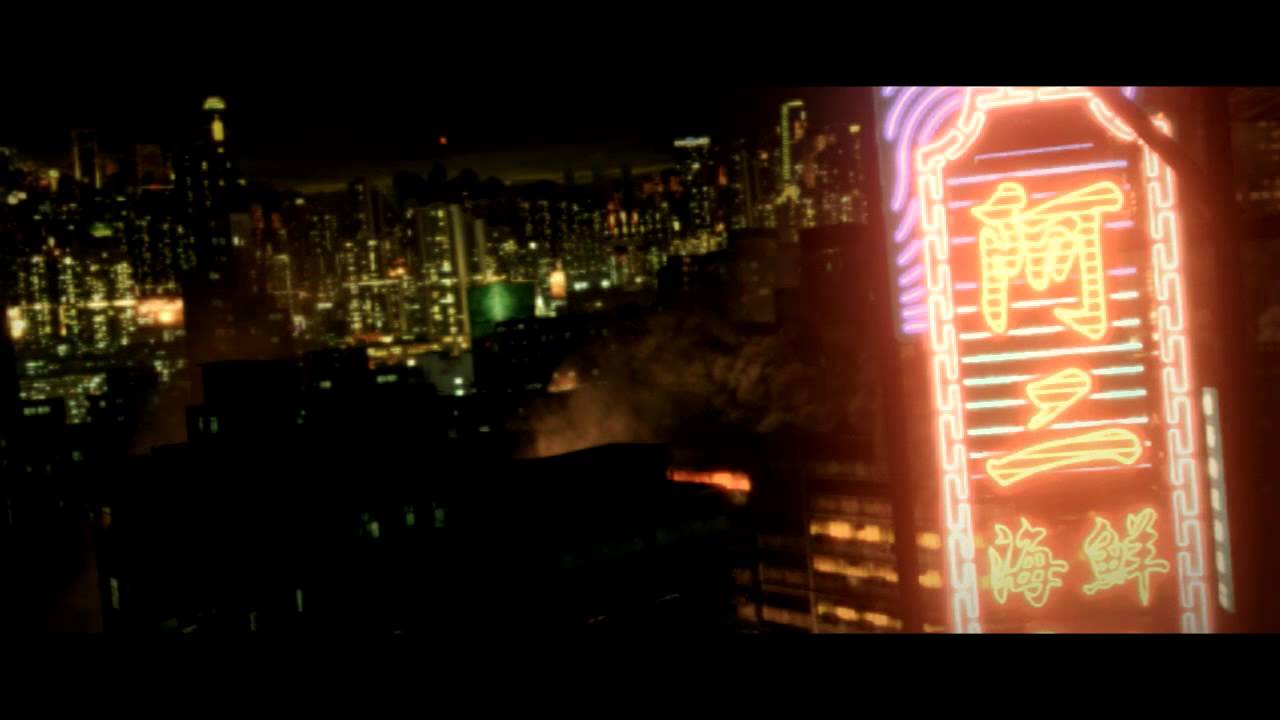 buduci sajt RE6
www.nohopeleft.com

Pozitivno sto vidim je Leon, Ashley i sto je vecina trailera i scena u mraku,gledavsi RE5 [krsh] koji je na sve izgledao samo na pravi RE ne.Inace igra ce se desavati u Kini…
btw. Pogledajte ovaj sajt gore,napravili su nesto na foru last of us-a[kad su izbacili ona dva trailer-a,pre onog oficijalnog pa su vecina bila zbunjena] samo sa slikama,evo o cemu govorim:
Ima jos dosta objasnjenja i ostalog na sajtu,pa ko voli nek izvoli…
DAFUQ?!?!?!???!?!?!??!?!?!?!?!?!?!?!?!?!?!?!?!?!?!
Pogledajte sta pise ispod zadnje slike
What the hell is going on
Covece… /faint
e konacno posle zilion godina da stave leona i chrisa zajedno u jednu igru. vratili su se zombijima i tzv. kako smo drug i ja to nazivali u prvim nastavcima 'nedefinisanim masama". ali ja i dalje ovde samo vidim cistu akciju. dobro glupavo je pokazati zagonetke, ali barem neki mali hint, majku mu trejler traje 3 i po minuta. u svakom slucaju vidim da je cover sistem prisutan tako da cemo imati Dead(space)resident evil of war…
u svakom slucaju, ovakav resident evil ne moze da skodi
što u biti nije loša kombinacija!

biće dobra igra, ako ništa… ne vjerujem da će se oni ikada vratiti zagonetkama ali mogu bar napraviti dobar naslov.
"serbia. again!!!" hahahaha Fićo represent

i to sto kazes. ali evo odgledao sam jos dva puta trejler i kontam da ce biti fora, survival fazon kad igras sa leonom, a gears of war akcija sa chrisom. a i celavi baja ima specijalnu krv

deluje zanimljivo,definitivno su raskrstili sa sur.horor igrom i bacili akcenat na akciju :ne:
vidimo dosta starih likova ali i neke nove…
Sherry Birkin(prvo sam mislio da je Ashley Graham ćerka predsednika iz re4),ona devojčica iz re2 kada je igrate na kratko kad traži ključ a beži od kerova…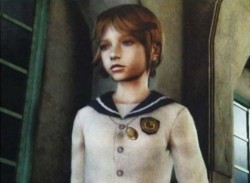 i novi lik Helena Harper,ona sa Leonom…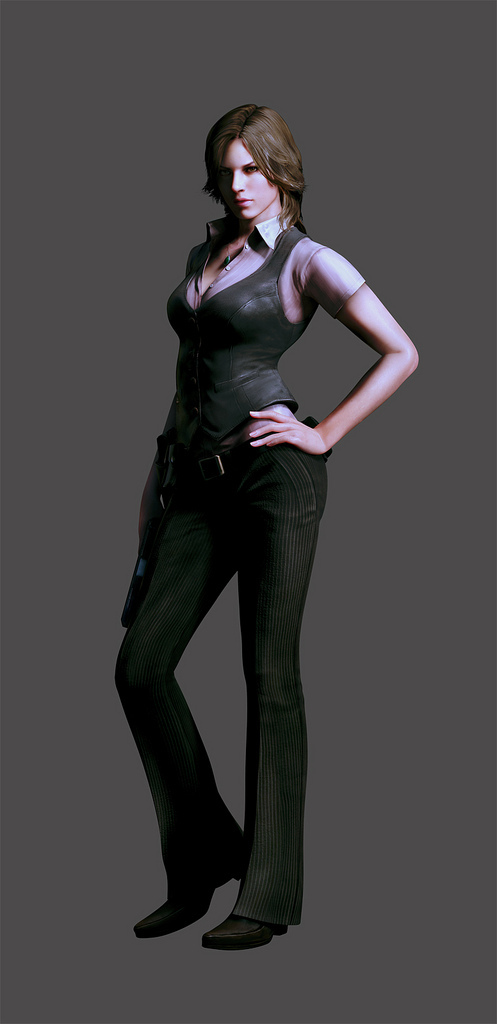 i jedna lepa vest
capcom najavio darkside chronicles samo za vlasnike ps3 :+
Resident Evil 6 donosi Co-Op:
Ekstra, ponovo co op, nadam se da ce biti samo u vertikalnom splitu…i na celoj povrsini ekrana.
meni se cini da su za operation racoon city. correct me if im wrong. ali generalno jesu za resident evil

ispravka u pravu si,to znači da sam promašio temu!! :drunk:
Jbg, ja se sve nadao da ce se kad-tad vratiti korenima, ali izgleda da od toga nema nista.
Racoon city 4 co-op, a Re6 do 6 co-op online. Neka to bar odrade kako treba i igrace se ovo

-Why aren't you hyped for this game? Looks way better than RE4 & RE5?
-Because the logo looks exactly like a giraffe getting a blowjob from a woman…
Uz vijest da je Dragon's dogma od Capcom-a odgodjena za 22.05.(USA), tj. (25.05. Europa), stigla je jedna interesantna informacija. Naime, uz kopiju igre dobicete i kod za skidanje RE6 demo-a preko XBL (03.07.) i PSN (04.09.). Samim tim iskljucuje se mogucnost da ce RE6 da izadje pre septembra, kada ce se demo igre naci na PSN.
Dalje u clanku se navodi 20.11. kao datum izdavanja RE6 igre u punoj verziji
Dragon's Dogma delayed to May, includes Resident Evil 6 demo - GameSpot.com