Preorder istog trena

Ja ni original nisam mnogo odmakao, tako da ako lepo odrade remake eto prilike da se odigra.
Probudim se za posao i sacekaju me ovakve vesti…jedna od najboljih igara koju sam igrao i odigrao dvocifren broj puta dobice remake


Pa ovo treba da se proslavi!
Jel to bese deo kad predsedniku kidnapuju cerku a onda posslju ovog sa paklicom cigarete i majcine dusice u dzepu da je nadje?
Uvijek sam imao averziju prema RE 4 jer je to bio prvi koji je uveo Vendor-e i krenuo putem pravljenja pucacine a ne horror survivor igre. Nekad si morao da bjezis od njih, stedio svaki metak a sad…
RE 4 je svakako dobra igra sa zanimljivom pricom a sa trendom remake-a i "remasakriranih" izdanja bilo je samo pitanje vremena kad ce i ovo ugledati svjetlo dana.
Morir es vivir"
"Cogedlo Cogedlo"
"Ahi esta"
"No dejen que escape de la prision"
HAJPPPP

Ovo sa ovim rimejkovima je kao kad ti gospođa ode na frizuru i očekuje da se ponovo zaljubiš u nju.
Ne dešava se.
Šta ako se vrati frćkava?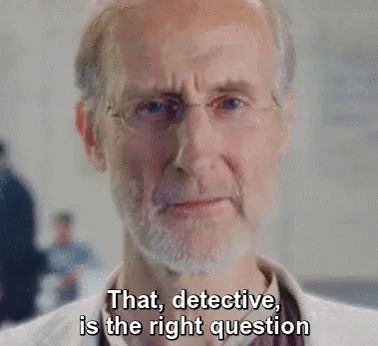 Preboljeću.

Izgleda da nam stižu i neki next-gen patch-evi za 2,3,7:
Si pijan?

Jel si gledao Capcom showcase? Sve je ubaceno iz originala + nadogradnja. Selo, zamak, kamenolom…novi gameplay elementi u vidu perry sa nozem kao i stealt(?!) Ovo se uzima day 1 bez razmisljanja!
Baš su ga dobro odradili.
Ne videh Jack Crauser-a, bolje bi im bilo da ga nisu izbacili. Legendarna boss borba. Super je četvorka, a ona ekspanzija žali Bože potrošenih minuta. I onaj re:verse online koji najavljuju po pedeseti put.
Inače najavili su dostupan demo od 60 min za Village u trećem (ili prvom) licu koga zanima.