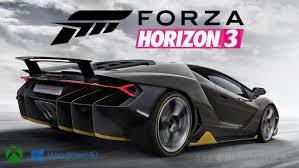 Evo i slika kako to izgleda Horizon 3 na PSVR: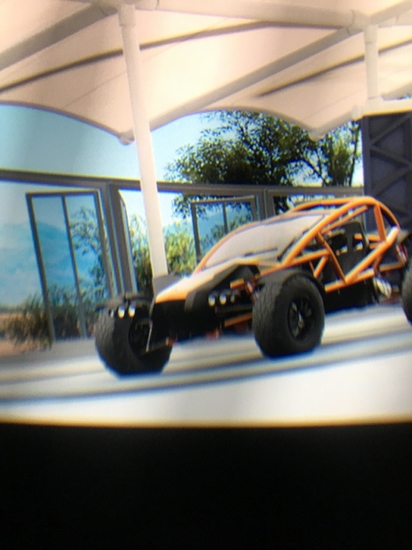 Evo i link sa reddit-a: https://www.reddit.com/r/PSVR/comments/5790v7/the_virtual_screen_feature_works_with_any_hdmi
Hahahahah vr dolazi na Xbox One to lutkoooo
@Milan89SD Vidim(citam) po netu, da ne bi trebao biti uopce problemi da radi i na PC-ju, znaci PSVR na XO i PC-u

Uopce ne sumnjam da je Sony to namerom napravio, samo da prodaju sto vise…$$$…sta znaci kada te pare udare u vugla

. Mogu misliti tek kada neko nasteluju da radi i na PC, to ce se masovno prodavati,
EDIT:
Ne vezano za ovu temu, ali ima veze sa Sony-jevom zaradom u zadnje vreme. Nedavno bas citam da je Sony zaradio u 2015. samo na PSN+ pretplati, vise nego celi Nintendo u 2015. godini.
Što se (s'obzirom na stanje u nintendu) i ne može smatrati nekim preteranim uspehom. Sto se tice prodatih komada hardvera, znamo svi ko jos dugo nece biti skinut sa trona