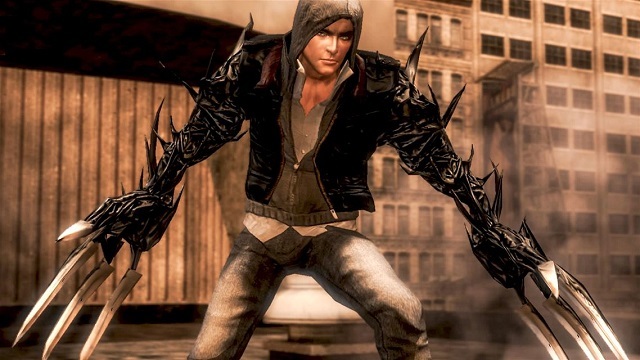 Activision and Radical Entertainment's Prototype series has quietly made its way onto Xbox One today.
The Prototype Biohazard Bundle is available now on Xbox One for $49.99 and includes the first and second Prototype along with several DLC packs, including Radnet, Chaos Creator Mode, Colossal Mayhem Pack, and the Excessive Force Pack. It appears that the games are straight ports of the original releases.
Prototype weighs in at 7.38GB, while Prototype 2 is 10.22GB. Both titles are listed separately on the Xbox Store, but can only be purchased as part of a bundle.
A Prototype 2 trophy list that appeared over on Exophase suggests that the collection will also be making its way onto PlayStation 4 at some point.
http://www.egmnow.com/articles/news/prototype-biohazard-bundle-sneaks-onto-xbox-one/