Project Meh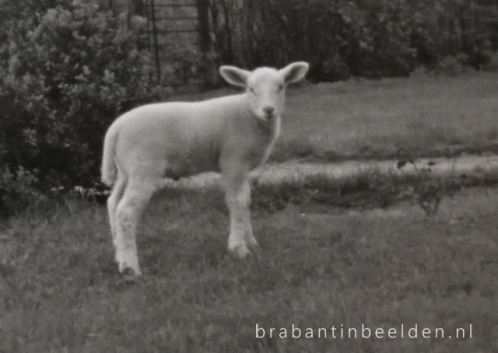 Žao mi je za ljude koji su mislili da će ovo biti Vita 2. Očekivao sam da će biti ovako nešto za stream, ali su mogli malo bolje da dizajniraju. Bukvalno su uzeli jedan ekran, isekli kontroler na pola i zalepili na njega. Baš su se potrudili.
Blaga katastrofa od uredjaja…
Ma da, bespotreban uređaj skroz. Ludi Japanci
@padawan što ti se ne svidja uredjaj? Pa kada kupiš novi oled, onda kupi i ovaj uredjaj da igraš na njemu da ne bi dobio burn-in. A na oledu gledaj turske serije

project qrac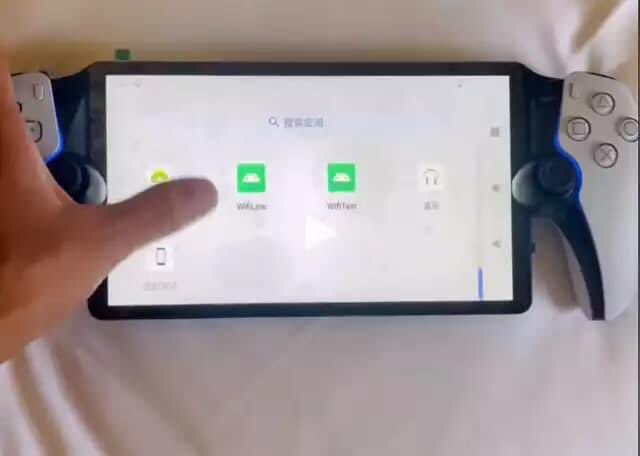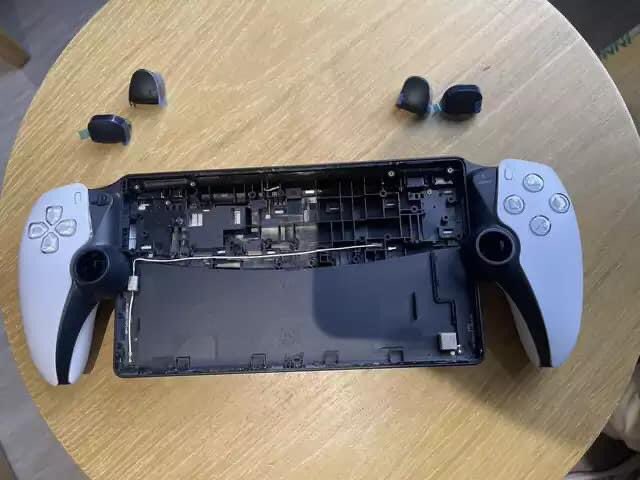 Video:
Hm tako deluje.
Ali posto sada znamo da je android mozda ce moci i Game Pass da gura.

Cekam da cujem cenu i tezinu, pa da vidimoi jel cu uzeti da probam.
Lagano preskacem ovu abominaciju, ne vidim zaista njegovu poentu… uredjaj za strimovanje je bas limitirane upotrebe u kuci i oko kuce. Ako bude 100e jedino, i nudi neki neverovatan kvalitet… mozda ima smisla probati.
Inace samo da podsetim, pisao sam o tome pre izvesnog vremena kada ste me zezali da pisem u pijanom stanju, ipad pro 12.9 ima bolestan IQ kada se strimuju igre sa PS5. Bukvalno je neverovatno kada vidis prvi put, 10x lepse nego na oled televizoru, samo zbog mini LED ekrana koji je state of the art, sa samo 12.9", bez obzira na rezoluciju od samo 1080p. Ako bi povecali rezoluciju na 4k i na neku foru smanjili latenciju, dobili bi pixar quality. Muka je samo sto uparivanje dzojpeda nije bas jednostavno, svaki sledeci put moras forget/pair da prolazis, a na svu muku posle moras da ga re-uparis sa PS5 pa ti onda maltene treba dodatni dzojped samo za ipad. Dodatna gnjavaza su guest accountovi, ali dobro, ko mi je kriv zbog toga kad normalni ljudi ionako samo nosioce igraju, a ja hocu da igram za dzabe…
Pa, aj da kazemo da po toj ceni pije vode. Ali to je bas u nekim ekstremnim slucajevima gde imas jedan tv u stanu kuci, pa cale/keva, muz/zena hoce da gledaju basket/seriju pa se ti presaltas na remote. U nekom drugom scenariju ne mogu da zamislim primenu.
Ovo čudo 150e plafon da bude. Kakav fali za bluetooth, svako ko hoće bežično da igra će morati da uzima nove slušalice isključivo sa njihovom posebnom konekcijom. Drugi problem je stick drift koji je i ne tako retka pojava na DS. Ovde je sve stopljeno u jedan uređaj što je veliki problem ukoliko dođe do toga. Treća stvar je baterija s obzirom da opet DS kontroleri ne traju ekstremno mnogo, plus je ovde i ekran u spoju. I četvrta stvar je ekran, previše ćute o ekranu osim da je lcd. Sve mi ovo smrdi da budem iskren.
Realno ovaj problem ima svaka handheld konzola mimo OG Switch-a. Sve je problem ako dodje do kvara. Kod nas npr drift popravljaju tako što dobijes drugi džoj, ovo će im biti noćna mora.

Ja sam u početku mislio da je kao switch, da se skidaju kontroleri sa strane ali ovo će da bude veselo

Da su bar stavili opciju da mogu lako da se zamene kao na novim DS pro kontrolerima, to bi bilo top.
Cjena je ocekivana, precjenjen i beskoristan uredjaj.
Bice kupljen naravno.