Nije lose, nije lose. Trebalo bi da izgleda dobro u 4K.
Došlo vreme da i NMS dobije svoju temu

Kad se setim hajpa oko ove igre. A onda …

Ja više pamtim pljuvačnu i sprdacinu od strane xbox tabora. Sada prave temu kada igra dolazi u GP

Ja samo pamtim onog nesrecnika Son Mareja…
Meni nms samo u VR-u ima smisla… i to na kompjuteru, posto ps4 nije dovoljno jak da to potera kako marej zapoveda.
Pa pravili smo teme i za manje igre od ove, ne vidim problem. Drugo, ova igra je sada poptuno drugačija od onoga što su izbacili na launchu. Da je i dalje smeće ne bi ni došlo do toga da je neko spominje u 2020.
Ali to je No mans shit, kako ga je Milanče krstio

Pa zar nije bio shit kad je izašao?
Pa shit je i sad. Ja ne znam da li je tu igru iko pomenuo na forumu godinama, a tek ne znam da je iko igra. Ali bitna vest je da dolazi u GP.
Ne znam što se uzbuđuješ, ako te već nije briga za igru…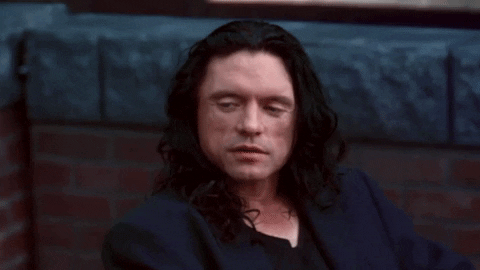 Ko se uzbuđuje, komično mi, vidiš da se smejem