Na prodaju Nintendo Switch sa dosta igara.
Od igara na konzoli:
Witcher 3 Complete edition
Super Smash Bros Ultimate
Mario & Rabbids
Into the Breach
Rocket League
Pokemon Let's go Pikachu
Mario Kart 8
Super Mario Oddysey
Super Mario Maker 2
Assassin's Creed 3
Octopath Travaler
Dark Souls
Stardew Valley
Legend of Zelda Link's Awakening
Xenoblade Chronicles 2
Doom
Dead Cells
Astral Chain
Okami HD
Civilisation VI
Undertale
Konzola dolazi sa sivim joyconima, ne sa ovima sa slike.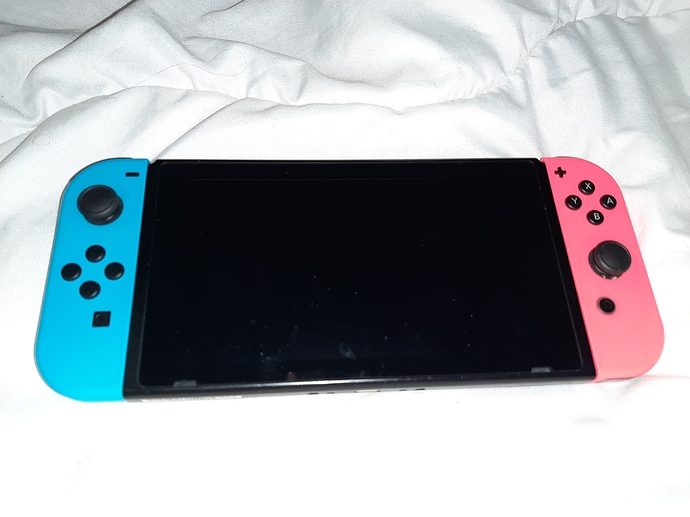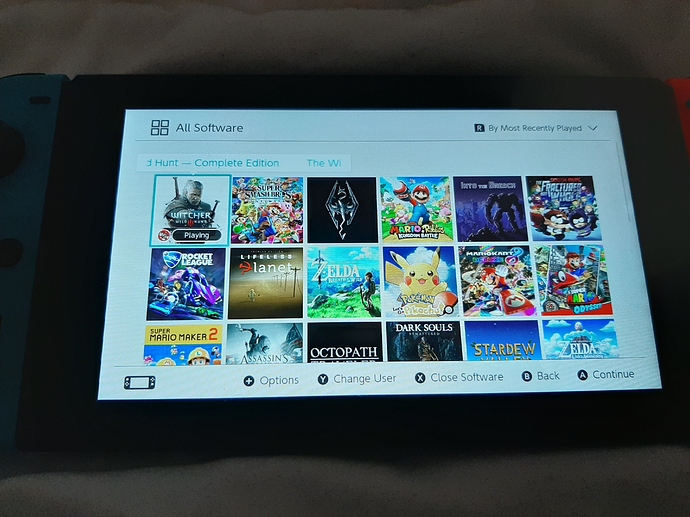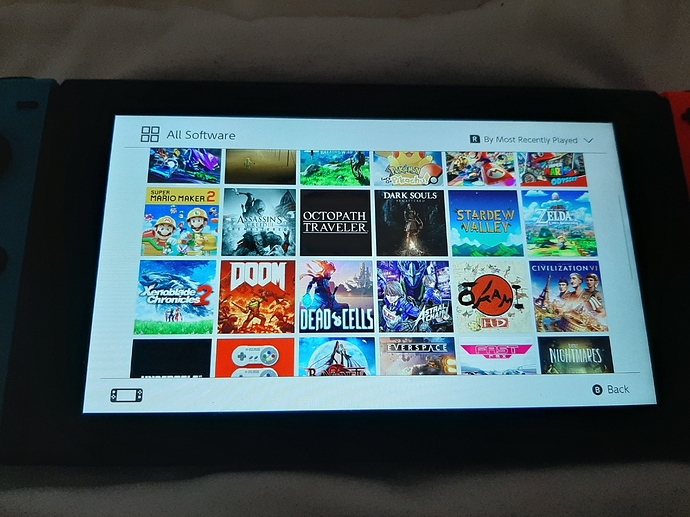 Cjena 275e.