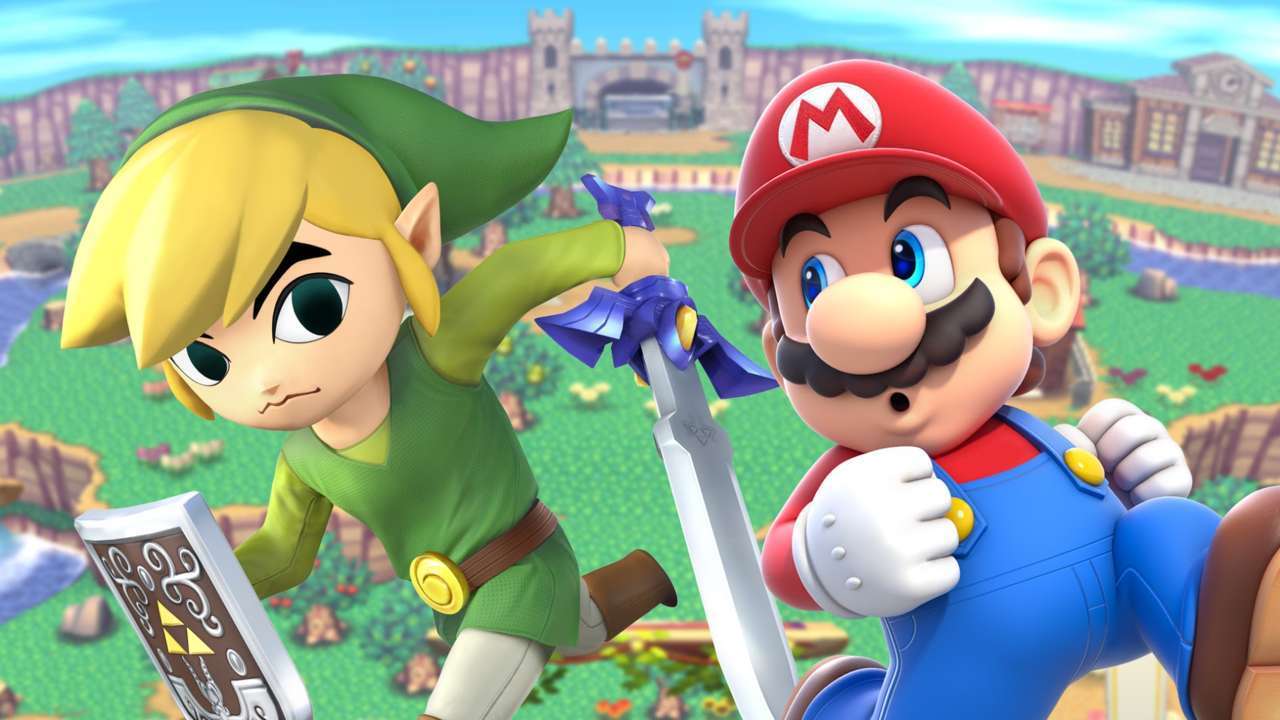 Nintendo: Outlook for fiscal year ending March 31, 2017
For Nintendo 3DS, we will release Pokémon Sun/Pokémon Moon globally in winter of 2016 (holiday 2016 in the U.S. and late 2016 in Europe). These are the latest titles from the Pokémon series, which has sold 200 million units worldwide since the first title from the series released 20 years ago. We will also release a number of titles includingKirby: Planet Robobot and Metroid Prime: Federation Force. Strongly anticipated titles from third-party publishers are also scheduled for release. With the release of these titles, we will re-energize the platform and aim to expand our reach globally to a broad audience, including female and younger consumer demographics.
For our dedicated video game platform business, Nintendo is currently developing a gaming platform codenamed "NX" with a brand-new concept. NX will be launched in March 2017 globally.
As for amiibo, we will continue to expand the product lineup in order to maintain momentum. At the same time, we will aim to further expand sales by offering new gaming experiences with the use of amiibo. For our content download business, we will continue to offer appealing additional download content that enhance the characteristics of each game. We believe this will keep games actively played and maintain their popularity. Also, for our smart device business, followingMiitomo, we will continuously release new apps in order to expand the revenue base as a business.
Based on these efforts, we project, for the fiscal year ending March 31, 2017, net sales of 500.0 billion yen, an operating income of 45.0 billion yen, an ordinary income of 45.0 billion yen and profit attributable to owners of parent of 35.0 billion yen. Unit sales of the major products used for the forecast are listed on page 15 under the heading of "(5) Consolidated sales units, number of new titles, and sales units forecast" in the "Others" section. Exchange rate assumptions for the major currencies used for the forecasts are 110 yen per U.S. dollar and 125 yen per euro.
Nintendo Earnings Report (PDF)
Interesantno. To verovatno znači da neće biti NX na E3, možda bude na TGS, mada i u to sumnjam.