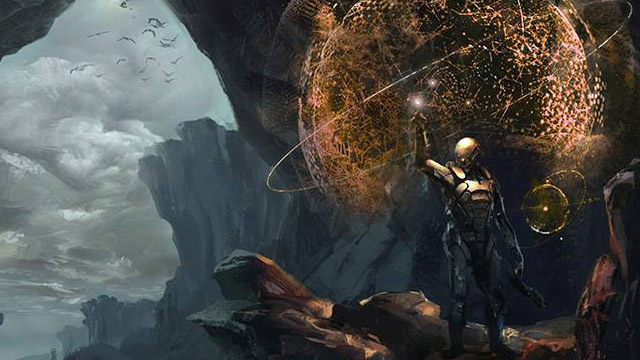 The next Mass Effect, which will probably get a name or a number of its very own one of these days, will also have an online multiplayer component of its very own, senior development director Chris Wynn revealed.
On Twitter, Wynn linked to an job listing for a producer gig at BioWare Montreal, saying "Things are getting real now and I need an excellent Producer to come shape online for the next Mass Effect."
On the job listing page, as translated by Bing (not product placement, it's just done the best job so far between this and Google and Alta Vista, which no longer exists apparently), one of the main responsibilities reads: "create and defend multiplayer connected experiences and vision of the characteristics of the game online in accordance with the objectives of the project and be due in respect of quality targets and results achieved."
Mass Effect 3 introduced online multiplayer in the form of a horde mode–style co-op option called Galaxy at War. Nothing int he listing indicates whether Mass Effect (Not) 4's will be the same or competitive or what. I mean, hell—we haven't gotten an official look at the next Mass Effect yet, so multiplayer mode confirmation might be putting the cart before the horse. Here's hoping BioWare and EA finally pull the tarp off at E3 this year.
http://www.egmnow.com/articles/news/next-mass-effect-will-have-online-multiplayer-in-some-way-shape-or-form/
Napokon ce otkriti ME4 na E3 sajmu… Lepo