Hahah kako covek zna da se kamuflira

Lakše, igraju klinci

Uglavnom ne igram mobilne igre, jasno mi je da su to pojednostavljene verzije svojih starijih i boljih rođaka sa PC i konzola. Ovo je otprilike jedina igra koju redovno igram na ipadu i ne mislim stati, a rećiću vam i zašto.
Ne znam kako je sad, tad kad sam pre neke tri godine prešao na mobile on je bio miljama ispred konzolne varijante u mnogo toga. Brže partije, bolja grafika, stabilniji ping, autoloot (mogao si, a i sad možeš, da u settingsima napraviš preferencijalne attachmente za sve puške, pa ne moraš sam da prebiraš po podovima i rancu i samim tim je partija fluidnija), više mapa i opcija, lakše nišanjenje, itd.
A da je lakše ne bih rekao, možda u prva dva-tri tiera, tek sam posle tri godine uspio da dođem do ACE nivoa, doduše pola od toga je zbog enormnog broja cheatera.
I to je jedina zamjerka mobile a prednost konzola, imbecilni anticheat system i još imbecilniji report review koji rade sami igrači crown i višeg nivoa koji odrade jednostavan trening za to, a koji su većinom i sami cheateri i štite jedni druge.
I što @ninja neće da igra mobile sa mnom.

I pored toga, uživam u mobile više nego što sam ikad uživao u konzolnoj verziji.
Ajoj ja sam isto pičio mobilne neko vreme kao lud onaj South Park phone destroyer sam bio i u klanu, dobro smo se držali neko vreme

i malo COD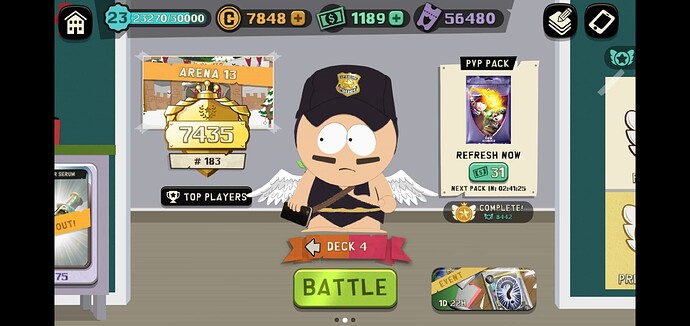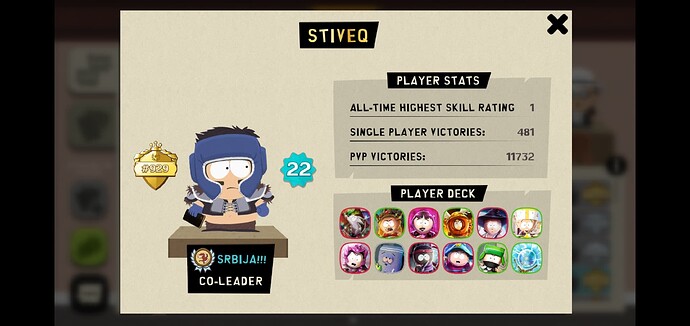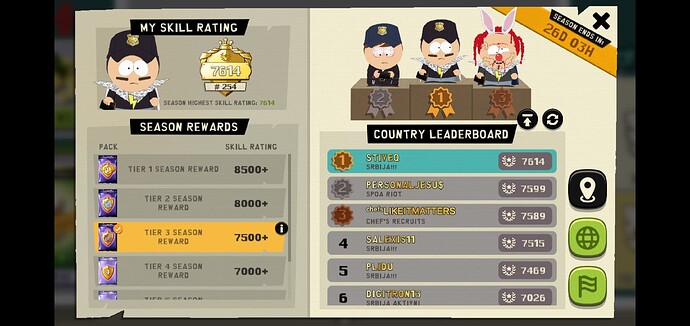 Od mene nisu marke dobili a ni neće.

Naravno,drago mi je da se igra oporavlja
Ja kupio na dva profila po 15$ platio.Isplatio mi se svaki cent