Isto kao u Sudbini ako se na XSX isključi CP, traži do besvesti i na kraju me ubaci samog.
PC sa njim u pakao otisao i Xbox nema sanse za gasenje CPa ako ga ugasis u samom sistemu igra nece da krene matchmaking.
E sad pisanje u predhodnoj temi me resetovalo jedno 10tak godina u nazad i potražio neke stare snimke pa gledam sta smem objaviti


A skoro na YT gledam kako veliki us marinci komentarisu warzone vs real …
Pa ono ne znam jel StiveQ bolji u real life ili u warzone

Da, fantasticna ideja za anti cheat. Ako cheatujes i richochet te detektuje, ne dealujes damage protivniku. Genijalno!
Definitivno ide install WZa da malo igram

Pitam za PC.
Igra mi minimizuje sebe odmah cim je upalim. Ja je vratim ona opet min i sve tako.
Saveti? Ranije sam reinstal igru, nemojte to opet aman.
To se meni desavalo na Win11 i bukvalno se fiksalo samo od sebe jer sam svasta pokusavao ali nije bilo leka.
Probaj druge modove nemoj u full screen u da igras.
nasao sam fix, kada se minimizuje i kada ga opet podignem, da kliktam brzo na crn ekran prije nego sto se ucita, i on ce se fokusirati na igru i ostati.
Vala mi je glupo sto se ovaj fix koristi u 2022. godini no ajd.
Ovo mi se nije desavalo sa 1050ti nego sa 570 mi se desava, tako da je sigurno povezano sa grafom…
Ja sam ima problem samo na sekundarnom kompu koji je na AMD 6900XT a na RTXu nisam imao problem te prirode.
COD definitivno dominira,samo rade rade rade pune igru,prze masu gruvaju jakoooooooo
Pocivaj u miru Battlefieldu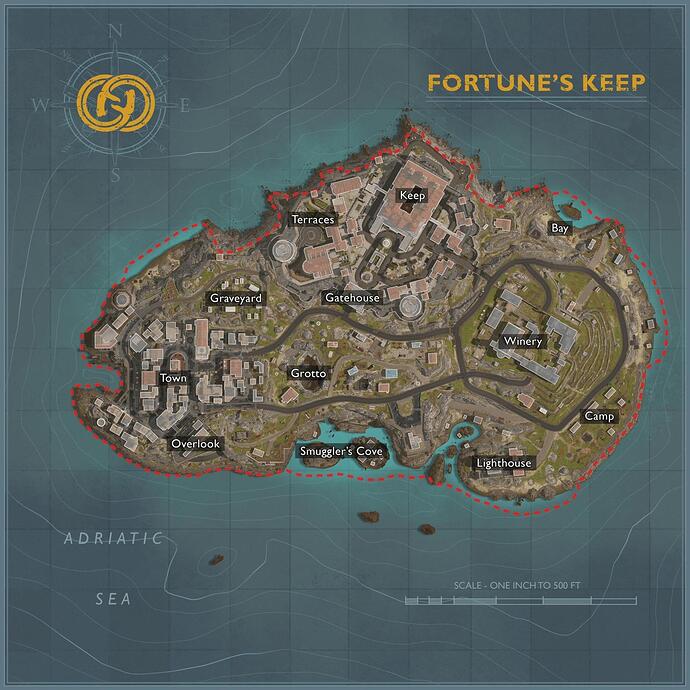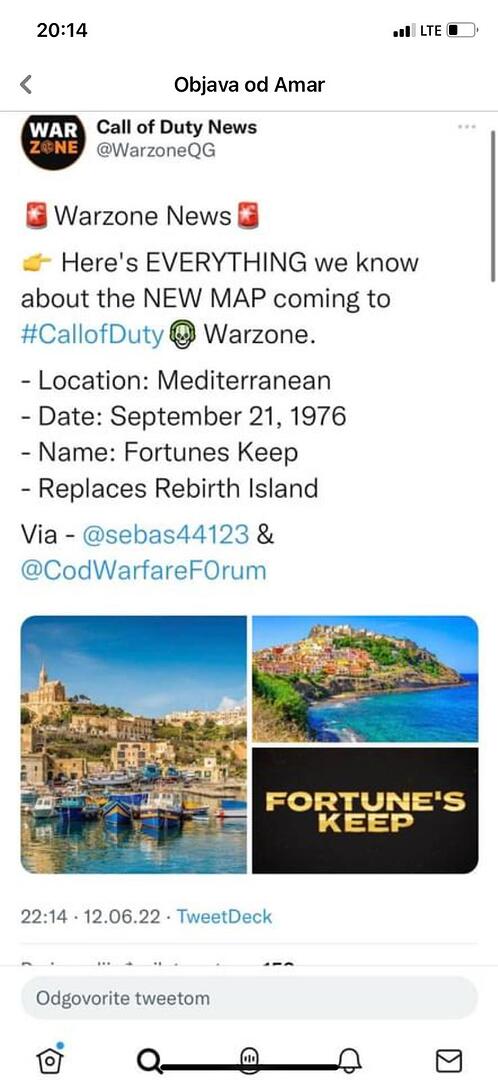 Uh, ovo deluje jako lepo. Iskreno meni se jedino Rebirth i svidja u WZ. Daleko manje sunjanja, a akcije ima.
Nova mapa je bolesna ovo ce se prasiti do MW2 i novog WZa
Voleo bih da znam šta se dešava u BF taboru kada vide ovako nešto, jel ih barem malo grize savest