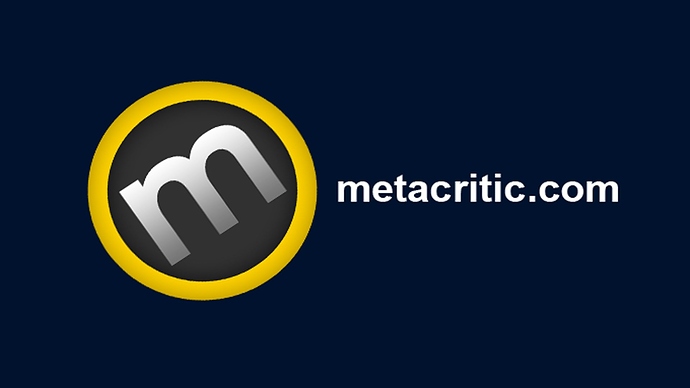 Metacritic's 10th Annual Game Publisher Rankings
In past years, we divided publishers into two groups (bigger and less big) based on how many titles each one published. Because the cutoff was arbitrary, and publishers shifted from one group to another from year to year, we have decided to eliminate the groups this year and rank all publishers together in one big group. Publishers with 4 or fewer distinct titles* released last year are excluded.

We have ranked these publishers in order from best overall game quality to worst, using a points-based system based on four factors:

Average Metascore for all games released in 2019
150 possible points (awarded at 1.5 x the average Metascore)
% of scored products with good reviews (Metascore of at least 75)
100 possible points (ex: 80% good = 80 points)
% of scored products with bad reviews (49 or lower; in this case, a lower % is better)
100 possible points (ex: 20% bad = 80 points)
Number of "great" titles (Metascore of 90 or higher, min. 7 reviews)
Awarded as 5 bonus points for each distinct title with a 90+ score

Note that the Metascore average (the first factor) counts slightly more than the other factors. In addition, note that iOS games are not included in the figures below.
Lista:
1.505 Games
2. Activision Blizzard
3. Nintendo
4. Paradox Interactive
5. Capcom
6. Annapurna Interactive
7. Xbox Game Studios
8. Humble Bundle
9. Square Enix
10. Devolver Digital
11. Focus Home Interactive
12. Take-Two Interactive
13. Electronic Arts
14. Ubisoft
15. Team17
16. Spike Chunsoft
17. Koei Tecmo Games
18. Sega
19. Bandai Namco Games
20. Konami
21. Idea Factory
22. Sony
23. PQube
24. XSeed/Marvelous
25. tinyBuild
26. Iceberg Interactive
27. Koch Media
28. Digerati Distribution
29. THQ Nordic
30. Bethesda Softworks
31. NIS America
32. Daedalic Entertainment
33. QubicGames
34. Curve Digital
35. Plug In Digital
36. Ratalaika Games
37. Bigben Interactive
38. 1C Company
39. Headup Games
40. Merge Games