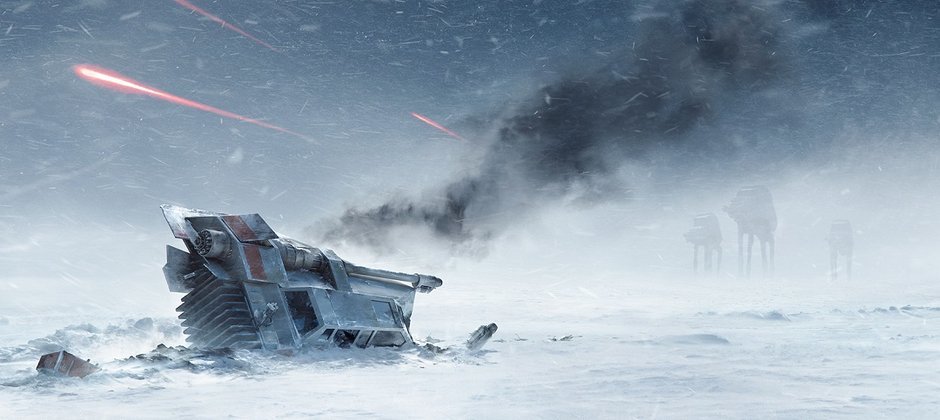 Xbox's marketing manager Aaron Greenberg has announced on Twitter that Xbox One owners will be the first to play Star Wars Battlefront via EA Access. There has been no official announcement that this is the case but Goldberg's "play it first on Xbox One" and his @ reply to the EA Access account suggests he knows something we don't.
EA Access is £3.99 a month on Xbox One and allows users to download upcoming EA games before the official release date to trial them. Star Wars Battlefront will also be available on PS4 and PC but EA Access is only available on Xbox One, hence the exclusive early access. Given the fact that Xbox One owners were given 10 hours of Battlefield Hardline a full five days before general release, this could mean some seriously Greedo eyed PS4 and PC players.
EA is currently preparing for the full reveal on Friday the 17th of April as part of the Star Wars Celebration event and has been teasing accordingly on Instagram. See the above gallery for some tantalising Stormtrooper and behind the scenes development shots.