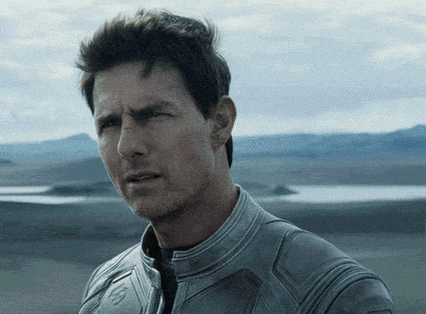 Biće uskoro engleski trejler, jer su pre par dana registrovali domen za igru, a ovo je sa Level 5 manifestacije koja je u toku, mada se može dosta shvatiti:
U pitanju je ćerka jednog od Laytnoa, ima ih više, ne mora znači da je u pitanju Hershel
Za razliku od njenog prethodnika je pravi detektiv
Igra bi trebalo da ima još više priče nego prethodnici, sa dosta animiranih sekcija
Puzzle delovi su i dalje tu, iako je kreator većine zagonetki preminuo pre oko godinu-dve
Igra se naizgled dešava deceniju ili dve kasnije u odnosu na poslednju igru
Svaki put kad procitam tvoje komentare vezane za igre koje igras, igraju mi se digimoni ahahahaha
I svaki put ti kažem:
Do it! Do it now!

Level-5 confirms Lady Layton for Western release in 2017, series hits 15.5 million
As one of Level-5's masterpieces, the Professor Layton series of puzzle adventure games has sold more than 15.5 million units worldwide to date. Its newest official sequel, Lady Layton: The Millionaire Ariadone's Conspiracy — available on Nintendo 3DS/Android/iOS — was announced to be released in Spring 2017 in Japan.
Not only will the main character switch from "Professor Layton" (Hershel Layton) to "Kat" (Katrielle Layton), many of its characters will be brand new. The story will focus less on dynamic problem-solving and more on solving multiple mystery cases observed in the everyday lives of Londoners, which will bring a faster tempo and more comical tone to the series. It will be more familiar — and funnier — than ever, while maintaining an adventurous quality. The creators of the puzzles and brain-teasers, the core element of the series, will also be new.
Please look forward to the new Professor Layton series, targeting a Western release in 2017.