Jel ovo nova igra, nova sezona, nova epizoda, novi serijal il sta ? Nema vece glupost od ovih misija za igru na svakih par meseci. Dajte nam jednu normalnu igru na svakih par godina i nemojte nas zaebavati s ovim sranjima.
nema vise tih sezona epizoda i sl rekli su da ce se fousirati kao igra u cijelini.Tu ne racunam DLC i sl
Ovo je super za sve nas koji smo uložili dosta vremena u igru

Inače ovo se odnosi i na sezonu 1 content koji je otključan u sezoni 2.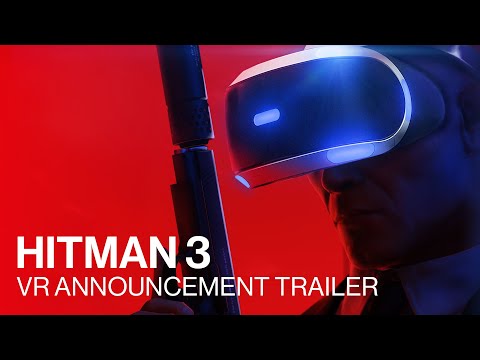 HITMAN 3 will support PlayStation VR at launch in January 2021 – but it's not only HITMAN 3 locations that are supported. Every location from the World of Assassination trilogy can be enjoyed in VR.
Hm… lepo. Grafika ce biti PS2, doduse.
Pošto će to da vuče PS5, onda bi trebalo da bude mnogo bolje od toga.
Iskreno me zanima koliko može da poboljša PS5 stvari sa PSVR, ma koliko to kočila rezolucija same kacige.
Pa na PS4 sigurno hoće i pitanje je koliko će biti igrivo a da nemaš mučninu. Ili čekaj ps5 i vr2…
Hm, da, na PS5 bi moglo da bude znatno bolje, na stranu rezolucija.
Yes, we're doing a next-gen upgrade for consoles and yes, it's free . Console players can buy (including pre-order) a digital edition of HITMAN 3 on the current generation of platforms and receive a free upgrade to the next-gen version of the game for no additional cost.
To break that down a bit more, here's how it'll work: On PlayStation, when you buy a digital PS4 version of HITMAN 3 from the PlayStation Store, you can download the PS5 version at no extra cost when it launches. On Xbox, HITMAN 3 leverages Smart Delivery allowing access to both the Xbox One title and Xbox Series X title when available.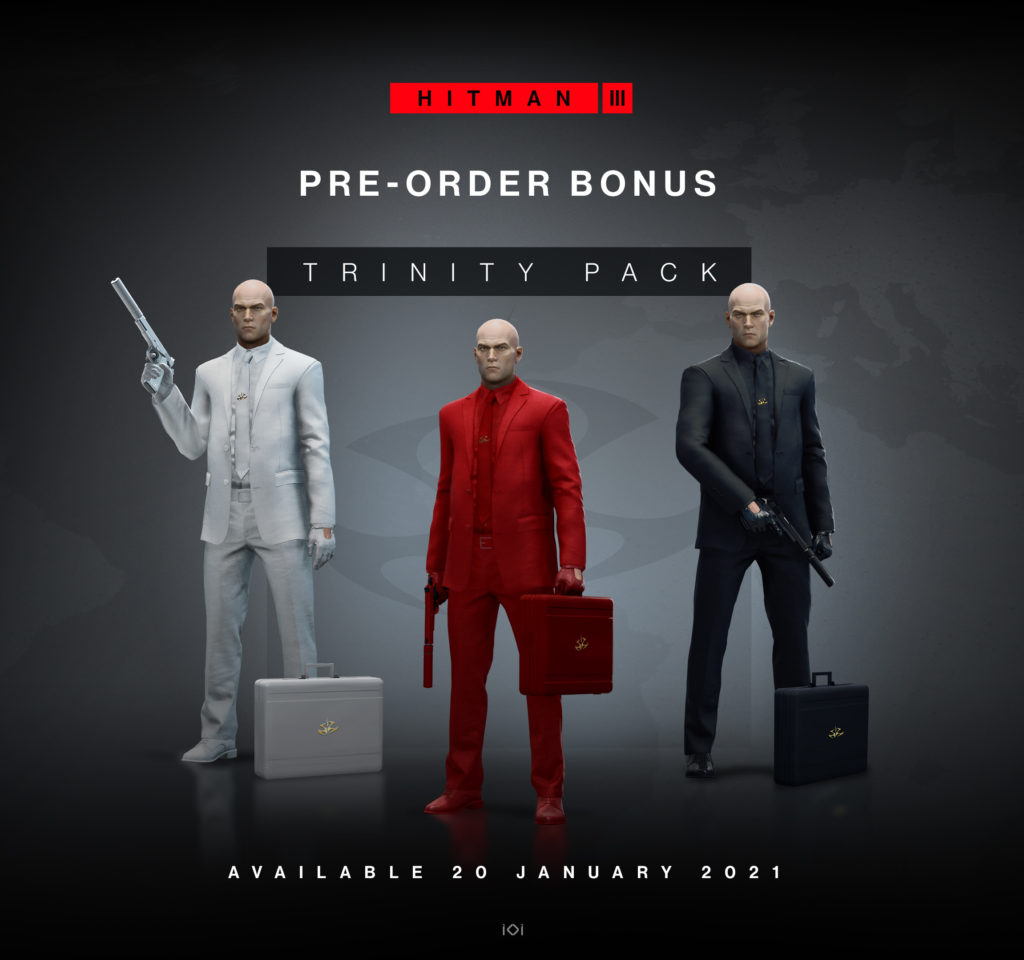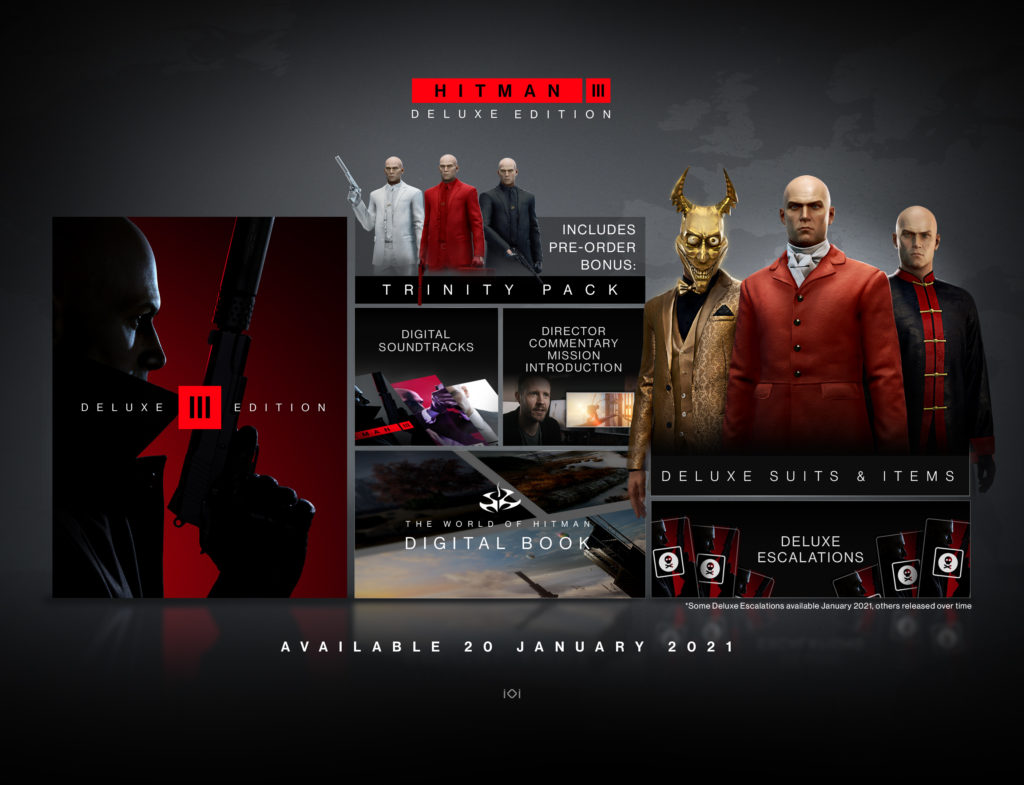 Hmm grafika deluje dobro ali generalno sve posle Hitman Absolution je nekako skroz drugacije.
Igrao sam ga od prvog dela, jedan od najvecig sam fanova Hitmana.
Ova dva poslednja dela sam presao i uopste nisam imao nikakav dozivljaj.
Sto kaze Pikac 'ni da me takne'


Nema te neke specificnosti kao pre u silent assassin-u, contractsu i cuvenom blood money-u.
Totalno je izgubilo draz.
Grafika je kao wow, ali mislim da bismo svi vise voleli neki predobar remake starih delova…