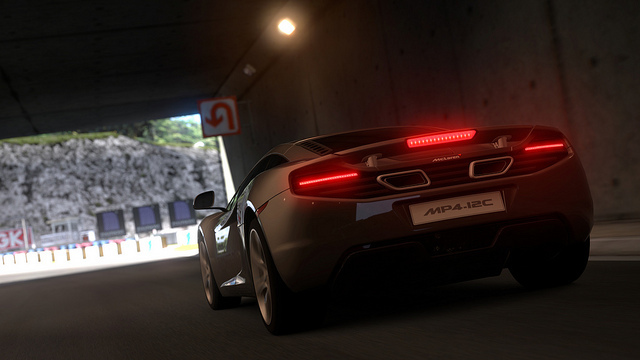 As part of an event in Paris last week for the reveal of Peugeot's new Vision GT concept car, Gran Turismo creator Kazunori Yamauchi had a few things to say about the franchise's upcoming seventh chapter.
While talking to Italian gaming site SpazioGames.it (and translated by Gran Tursimo fanzine gtplanet), Yamauchi said that Gran Turismo 7 will "solve many problems" related to things like impacts and damage simulations for cars. There will also be a larger amount of premium cars offered up in the game over the last release, though Yamauchi wouldn't get into specifics of how many that number would be.
SpazioGames also asked about the rumors of the game being pushed to a 2017 release date, to which Yamauchi gave a "blunt denial", saying that players won't be having to wait that long.
http://www.egmnow.com/articles/news/gran-turismo-creator-talk-about-gran-turismo-7-features-release-window/