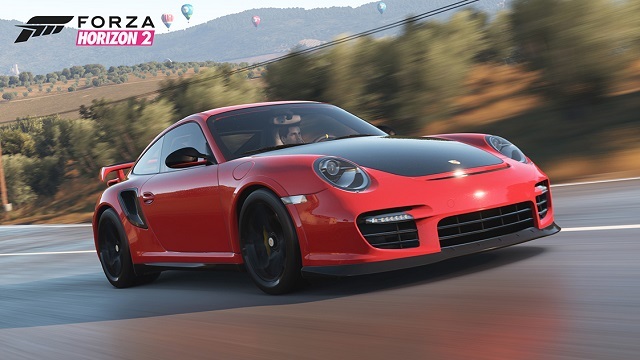 From today, for a limited time, Forza Horizon 2 owners can pick up two free new Porsche models with the Porsche Bonus Pack.
This pack features the 2012 Porsche 911 GT2 RS and the 2012 Porsche Cayenne Turbo, and is available to all Forza Horizon 2 owners at no additional cost. To get the cars, simply load up the Forza Hub app on Xbox One, click on the "Two Free Porsches!" story on the front page, and then click the button that will take you to the Xbox Store to download the cars.
As an added bonus, these cars will allow you to unlock three achievements that were added with the Porsche Expansion: "Porsche Owners Club," "Horse Power," and "This is My Porsche."
The Porsche Bonus Pack will only be available until Friday, July 24; after this date it will be "gone for good," so don't miss out.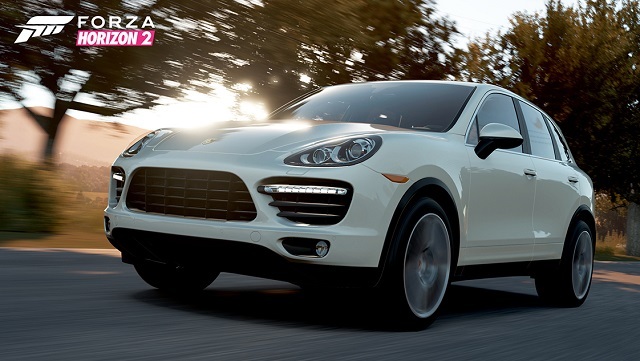 http://www.egmnow.com/articles/news/grab-these-two-free-porsches-for-forza-horizon-2-before-they-are-gone-forever/