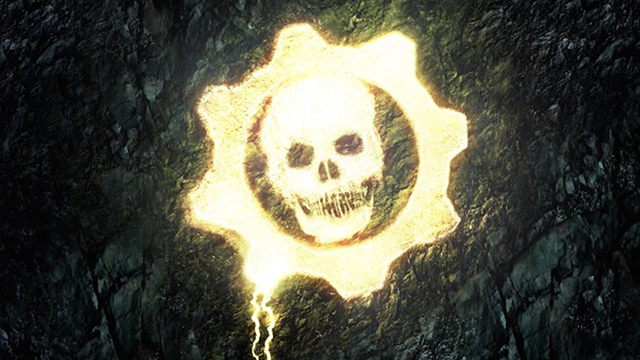 Epic Games director of cinematics and video Greg Mitchell is leaving the company to join Black Tusk Studios and work on the new Gears of War, he announced on Twitter.
Mitchell joined Epic Games in 2006, starting out as a digital cinematographer. After a year and a half, he rose to cinematics director and oversaw all cinematics for Gears of War 2, Gears of War 3, and Gears of War: Judgment. Prior to his time at Epic, Mitchell worked at Midway between 2005 and 2006 and, beore that, the National Hot Rod Association for eight years.
Mitchell isn't the only former Gears of War talent to join Black Tusk and work on the new title—Rod Fergusson, who served as executive producer and director of production on the first three Gears of War games—was tapped to serve as studio manager shortly after Microsoft announced Black Tusk would be taking over the series for Epic Games. Fergusson also had a hand in BioShock Infinite, Gears of War: Judgment, Bulletstorm, Lost Planet 2, and Shadow Complex.
http://www.egmnow.com/articles/news/gears-of-war-cinematics-director-leaving-epic-games-to-join-black-tusk-studios/