Sunce ti poljubim. Gimme gimme.
Ako je nesto dobro, ne menjaj ga. U odnosu na betu (koja je bila super zabavna), deluje dosta bolje graficki.
Cenzurisani deo iz gameplay-a: "Then we're burning your goddamn (nešto, čini mi se da izgovara reč house) to the fucking ground."
GoW 4 ultimate dzoj od 200$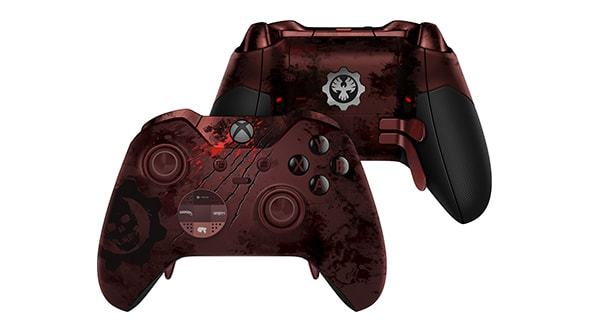 Steta sto nisu malo zivlje boje, al izgleda bolesno.
bas me zanima ovaj novi Gears pogotovo one nakaze(the swarm),izgledaju bolesno

kao i onaj novi kontroler
Skinuo sam BETU juče. Ostaje da probam pa da vidim šta i kako…
Ovi renderi bolesno izgledaju, pogotovu kosa devojke na prvoj slici. Jel moguce da ce napraviti od toga ingame animacije? Na sirotom Xboxu?
Tesko da su to realtime renderi, pre ce biti obican cg. Stavise, nisam siguran da je to official art. Akirise, jel imas neki link?
Bice da jesu realtime renderi. Sad me bas zanima kako su uradili tu kosu. Bilo bi lepo da najzad neko napravi tehnologiju da ne moraju vise da se koriste tzv 'hair karte'. Njih je i Uncharted koristio. Ne racunam hardverski zahtevne izlete poput larinog repa ili geraltovog perchina.
Sto se tice Larinog repa iliti TressFX-a ako sam dobro napisao, zanimljivo je to sto recimo ja na mom kompu kad ukljucim tu opciju u kecu, igra secka, ne jako ali se primeti. U nastavku ne secka uopste

Ne zna se koji je lepsi i mocniji od ova dva dzoja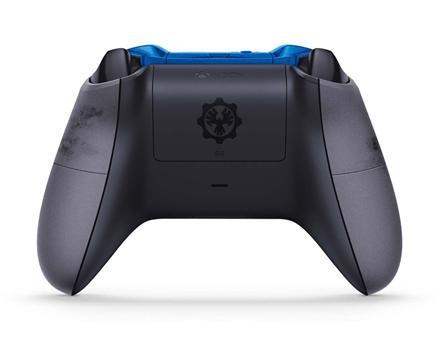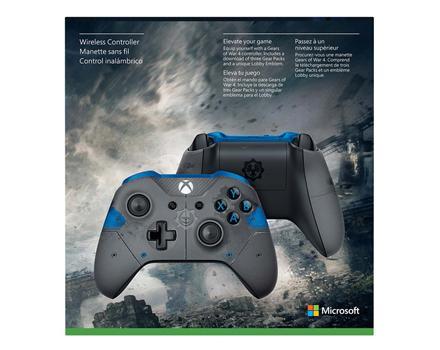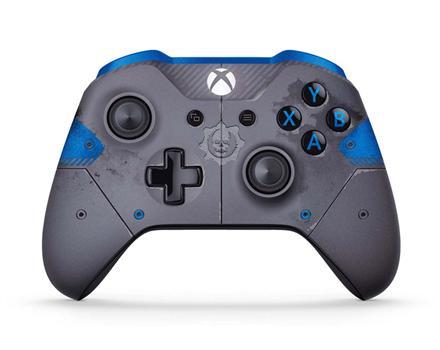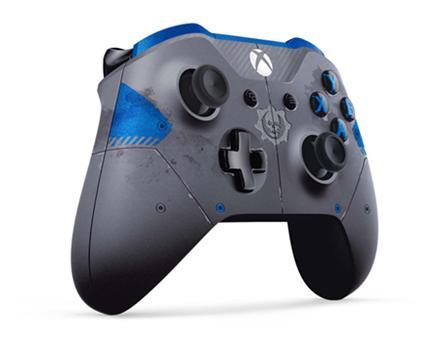 Sada znam koji kontroler uzimam

i to u crvenoj boji