Gde je Dishnorored 2 dođavola!?
A bas sam pre neki dan razmatrao kupovinu Shadow of Tomb Raider i odustao iz razloga jer igra radi u 30 fps-a. Ovo sada znacajno menja stvari

Kida Microsoft! Moj Series S je mala bomba od konzole- kidalica!
Cek, fps boost imas i na Series S?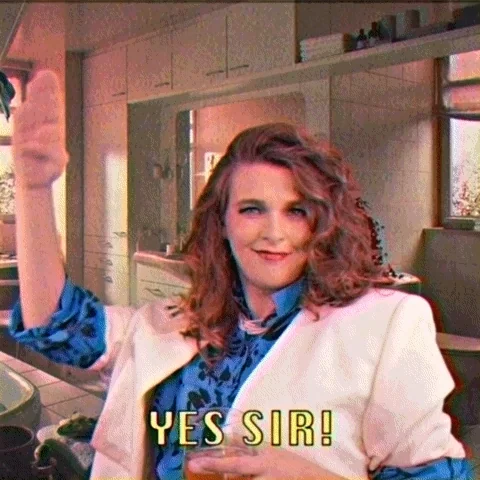 Veceras mora sednem dopunim HDD

Jel se zna na primer ako imam 60hz tv i xss, hoce li mi igre raditi u 60fps ili?
Da samo 60
Of course, you'll also need a TV or monitor that can actually display the improved frame rates. 120hz displays aren't uncommon, but many TVs still cap at 90 or 60hz. However, as long as a game's original framerate is lower than your that of your TV, FPS Boost should make gameplay smoother even if you can't see the full effect.
Mislio sam ako je igra bila 30 fps, da li ce se automataki povecati na 60fps na xss?!
za te igre koje dobijaju 120fps boost
Pošto ja generalno ne marim za napucanu grafiku, ako tako bude meni se i xss isplati.
Da, 30 fps ako ima fps boost, je skoro uvek 60 fps. U nekim slucajevima 120. Moras listu da pogledas…
otvorio sam major nelsonov sajt, ali je uzas preko telefona
Da, video sam. Preko telefona je dosta nepregledno.
Kada otvoris sajt samo ga otvori kao desktop verziju i lepo se vidi.
Za vlasnike XsS: isplati li se uzimati konzolu?
I dalje stoji da nema sta da se igra, ali mozda bi se mogla uzeti konzola cisto zbog ovih unapredjenja na postojecim igrama, a dok se ne unormali cjena ps5/XsX.
Ja sam presao sa One S na XSS.
Kao sa aviona za prskanje komaraca da sam seo u mlazni borbeni.
Predobra konzola. Radi brutalno i vredi svaku paru za njenu cenu.
Sto se tice poredjenja izmedju XSS i XSX i stare gen One X i One S sada je znacajno manja razlika izmedju dve konzole iste generacije.
Najveca mana joj je mali kapacitet tako da kasnije treba razmisliti i o eksternom obicnom HDD.
Mislim da se isplati, konzola je odlična. Možeš je i nositi na relaciji rs-ns

. Ukoliko ti tv nije 4k i ne planiraš skoru kupovini, uzimaj i ne razmišljaj