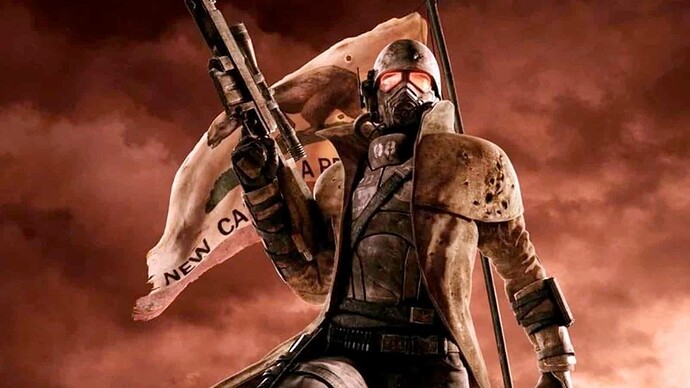 A sequel to Fallout New Vegas is in 'very early talks' at Microsoft, according to a journalist.

Speaking on his premium Giantbomb show Grubbsnax (paywalled, transcribed by VGC), VentureBeat's Jeff Grubb claimed that original developer Obsidian could create a sequel to the classic RPG, now that it's under the same roof as license holder Bethesda.

"This is very early, but people have begun to have talks and say these words in sentences, and these words are 'Obsidian' and 'New Vegas 2'," Grubb said.