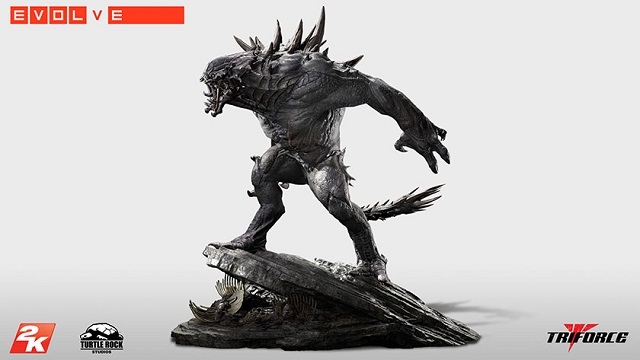 One of the monsters from Turtle Rock's upcoming 4v1 shooter Evolve—the Goliath—is being brought into the real world as a statue that you can own for $750.
TriForce is designing the 29-inch, 35-pounds replica of Evolve's beast that is hand-painted and cast in polystone, with working LED lights. Only 500 of them are being made, and if you want to secure one before launch it will cost you $187.50 to put down a deposit. You can pre-order it here.
A Savage Goliath variation is also being made by TriForce—modeled on the Savage Goliath skin pack that is available to all players who pre-order the game. This version of the statue will cost $800 and can only be purchased from the TriForce booth at New York Comic-Con.
Evolve will be available on PlayStation 4, Xbox One, and PC from February 10, 2015.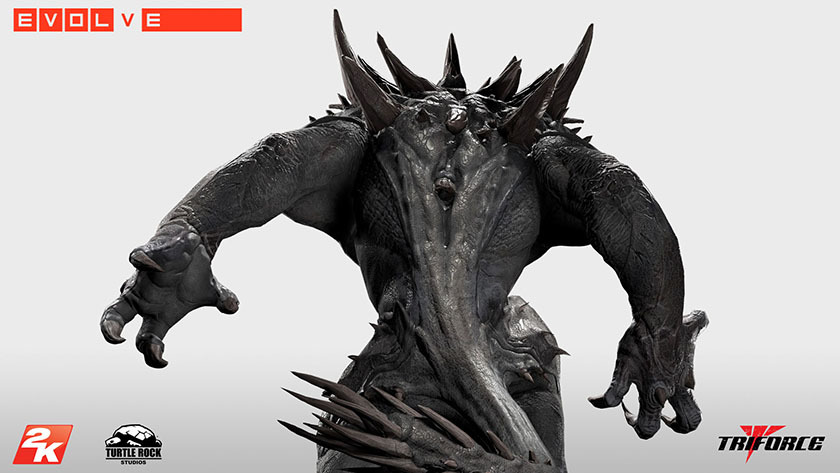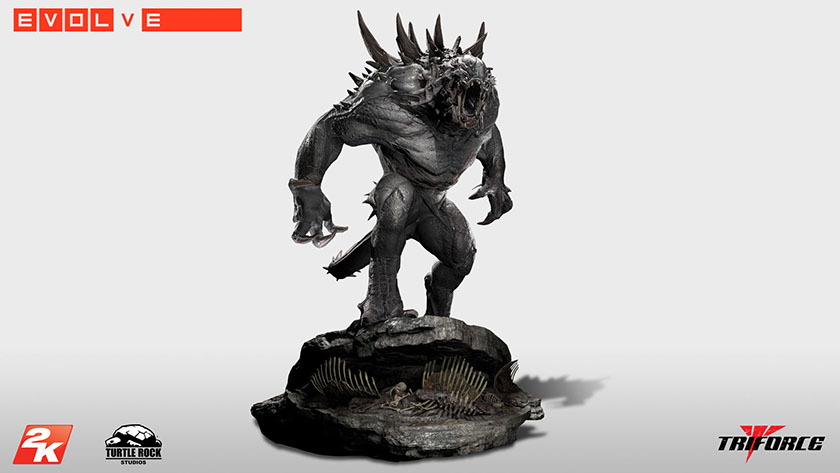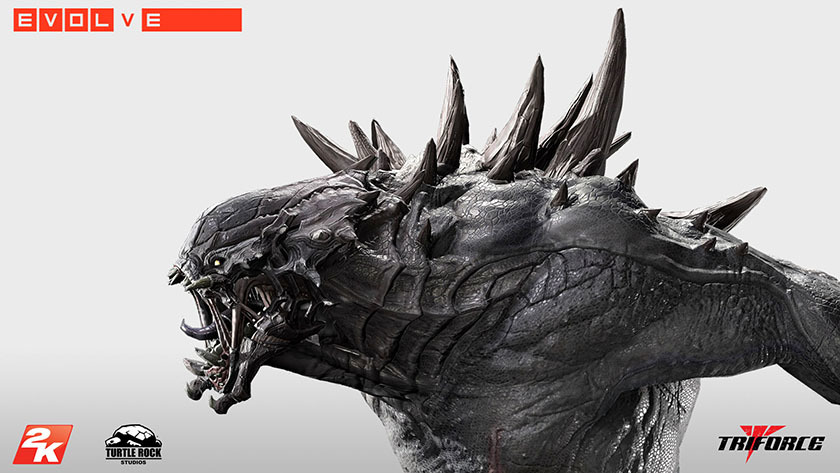 http://www.egmnow.com/articles/news/evolves-goliath-monster-is-getting-a-750-statue-that-weighs-35-pounds/