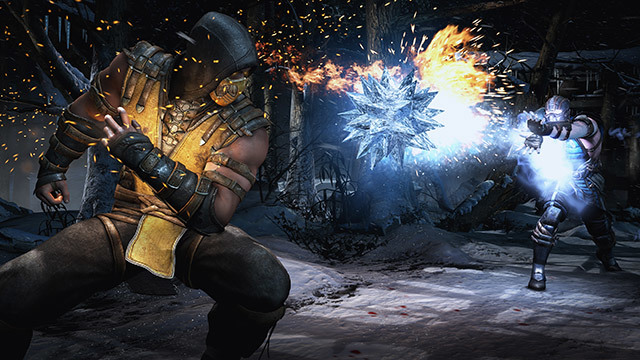 More details for Mortal Kombat X could be coming at Gamescom, series creator and NetherRealm Studios creative director Ed Boon teased on Twitter.
In response to a fan's question regarding the recent drought of information about the game, Boon responded by saying "I won't play GAMES or try to COMpete with you."
A bit cryptic, but the capitals spell out Gamescom, the annual European gaming convention that will once again be held in Cologne, Germany next month, from August 13 through 17. This could make up for the game's lack of presence at San Diego ComicCon.
The last official announcement for Mortal Kombat X came out of EVO 2014, when Boon revealed Raiden among the game's growing roster. Lord Raiden rounds out seven currently known fights, the others being Scorpion, Sub-Zero, and newcomers D'Vorah, Cassie Cage, and Kotal Kah.
Mortal Kombat X is currently slated as a 2015 release for Windows PC, PS4, Xbox One, PS3, and Xbox 360.