Šta će sve biti na konferenciji?
- Assassin's Creed Revelations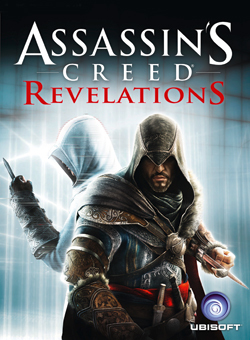 - Driver San Francisco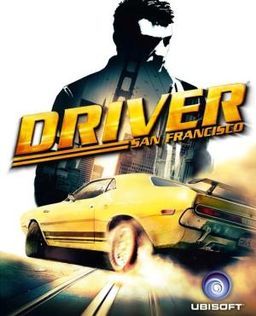 PC, Xbox 360, PS3, Wii, 3DS
- Ghost Recon Future Soldier

- Rayman Origins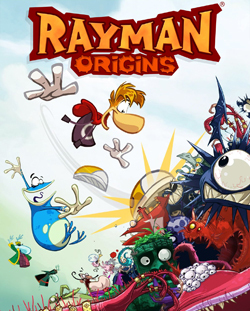 For Xbox 360, PS3, Wii, maybe 3DS and PC.
- From Dust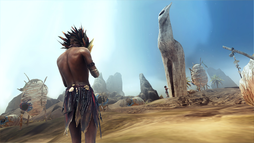 Digital Platforms; PC, Xbox 360, PS3
- The Adventures of Tintin: Secret of the Unicorn
- Raving Rabbids Live and Kicking
Novi Just Dance, sada i na Xbox 360 i PS3 konzolama.
Šta ćemo možda videti**:**
Far Cry 3
A New Rainbow Six
I Am Alive
Šta verovatno nećemo videti:
Splinter Cell 6 by Ubi Toronto
Beyond Good & Evil 2 (lolwut is this?)
Pitanje je da li vredi gledati to ako treba da se budis u 6 za skolu ?XD
A šta da kažu oni koji će čekati i Sony konferenciju?
A ostao bi budan da ne zivim u Narniji,moram 2 sata pre skole da se budim -.-
imas sve da gledas na gamespotu tako da kuliraj pa gledaj sutra snimak isto ti se hvata

Hvala