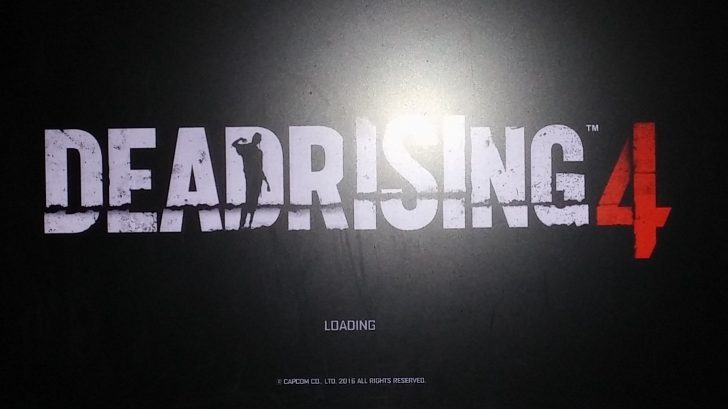 Two days ago we reported that Dead Rising 4 is in development at Capcom Vancouver and may, or may not, have an exclusivity deal and that Dead Rising 4 will indeed feature at this year's E3 and will "make fans of the series happy". Today, we can update that with images that have surfaced that might give us our first look at Dead Rising 4.
Dead Rising 3 was released in 2013 as an Xbox One exclusive as well as a launch title. It was said to have sold very well, and a Dead Rising 4 was talked about not long after the release. It's also likely that Capcom Vancouver is ditching the engine they built in favor of a partnership with Epic Games, meaning that the studio will be working exclusively with the Unreal Engine 4 from here on out.
It remains unclear which conference the game will be featured in but it's a safe bet that it would likely be the Xbox conference considering the exclusivity of Dead Rising 3 and some previous Dead Rising games on the Xbox platform.
Izvor: http://thisgengaming.com/2016/06/06/dead-rising-4-poster-and-gameplay-images-potentially-leaked/