Ovo, ako izadje po ovoj ceni na Arg store ladno ide preorder
Zasto low budget cena sa high budget glumcima, does not compute…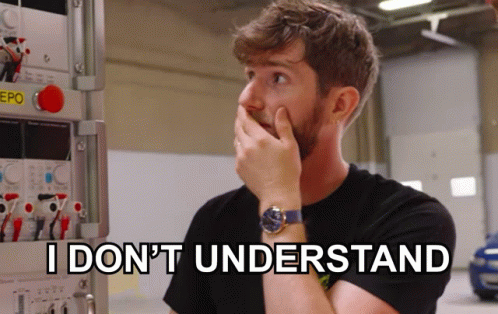 Ni meni nije jasno, moguce da je neki promo za game Awards, sinoć su bukvalno delili i šakom i kapom svega …
Mislim da sam cak i video da su delili po jedan steam deck na svaki minut prenosa
E dodjavola, uvek nesto dele kad ja ne mogu da dodjem.
Wth ovo izgleda odlicno. Stvorilo se niodkuda.
Mada kada vidim cenu, prvo pomislim da je jako kratka igra.
Crime Boss will release exclusively for PC via the Epic Games Store on MARCH 28TH, 2023. Those wishing to play the game on PlayStation 5 or Xbox Series consoles will have to wait for later in 2023, but no specific date was given for the console version release.
Chuck Norris kao final boss i niko živ ne pređe igru

Gledam ovo i iskreno sa tehnicke/graficke strane se vide problemi koji u igri iz 2023. ne bi smeli da postoje. Takodje sve mi vuce na Payday 2 vibe.
Ajao, pa ovo nije SP FPS??? Nego Payday klon. Neka hvala, preskacem.