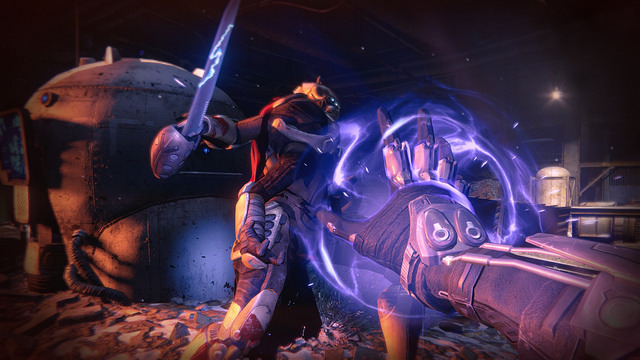 Bungie has confirmed that players will be unable to trade items and weapons with each other when Destiny launches this September.
When asked if player-to-player trades would be a possibility, the developer replied: "Nope. We want you to earn 'em. You should be able to tell a badass story for every sweet jewel in your arsenal. Once you earn them, the various Guardians under your account will be able to trade them, but weapons belong to the players who acquire them through action and bravery."
The developer also recently confirmed that the game has now gone gold, and is on course for its September release date.
Destiny is set to launch September 9 on PlayStation 3, PlayStation 4, Xbox 360, and Xbox One.