Najavljen Overwatch, nova Blizzardova FPS igra. Djeluje mnogo interesantno, i vjerujem da ima potencijala da zavrsi i na konzolama.
Today at BlizzCon 2014, Blizzard announced its first new franchise in 17 years, Overwatch. It's a team-based, 6v6 multiplayer shooter with a focus on "fun, over-the-top" characters.
The game was introduced with a gorgeous CG trailer showing off Pixar-like animation of the Overwatch, "An elite international task force charged with ending the war and restoring liberty to all nations." Overwatch is set on a near-future Earth, with a cast of heroes including "mercenaries, scientists, and adventurers" that do battle in arenas like the streets of London or the pyramids of Egypt.
The beta is coming in 2015. You can sign up now at playoverwatch.com.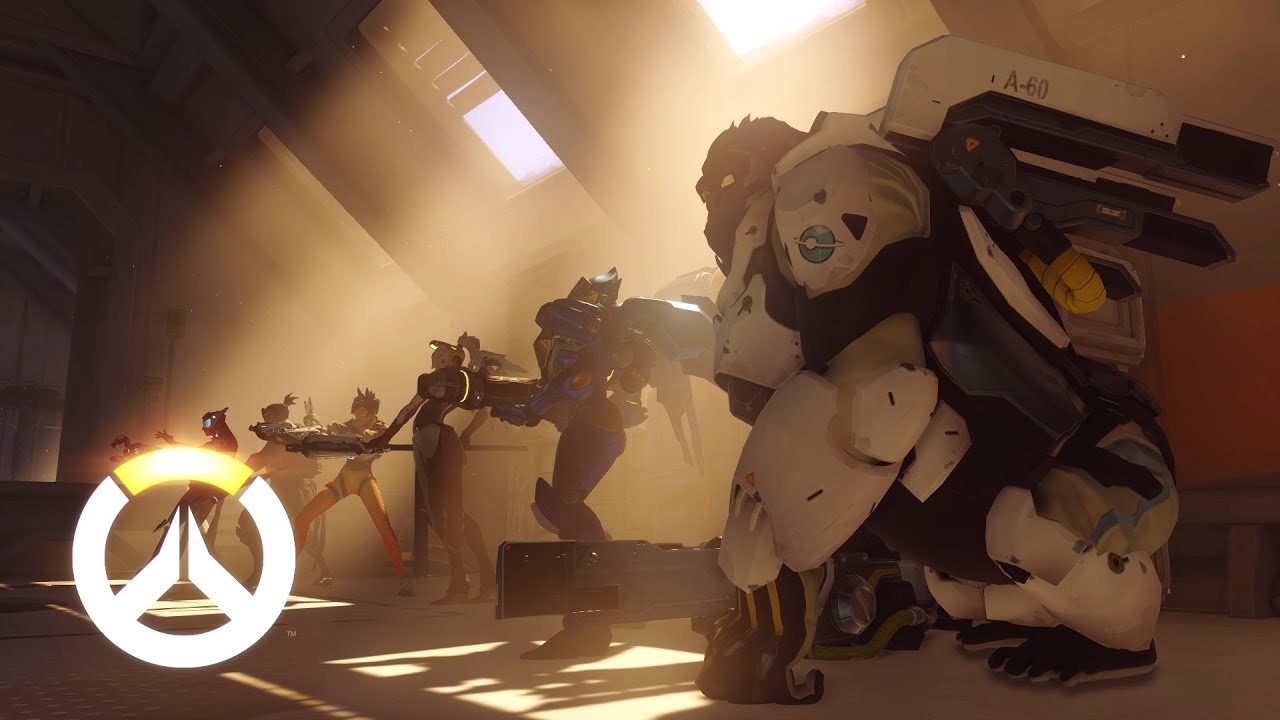 Najavljena ekspanzija za Hearthstone sa 120 novih karata, novom tablom, i spectator mode-om. Ovome se ja licno mnogo radujem. Izlazi u decembru
A new expansion for Hearthstone: Heroes of WarCraft was announced today during the opening ceremony for BlizzCon 2014. Called Goblins Vs. Gnomes, Blizzard promises the expansion will feature "explosive gameplay" elements.
Over 120 of the "most dangerous cards you can imagine" were announced for the Goblins vs. Gnomes expansion pack.Blizzard said that card packs will be winnable in Arena mode and can be bought with in-game gold or real money at the "same price as standard card packs."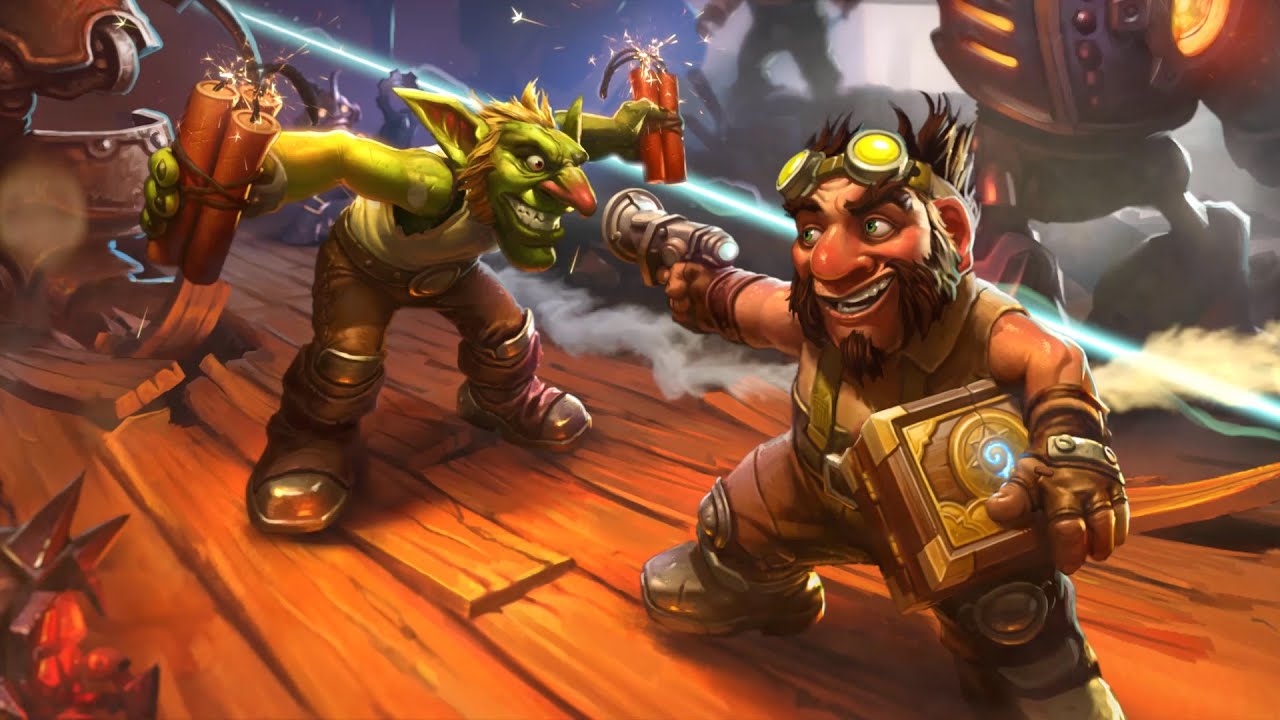 Neke od novih karata mozete vidjeti ovdje : http://eu.battle.net/hearthstone/en/expansions-adventures/goblins-vs-gnomes/?
Potvrdjen i datum izlaska za Warcraft film, 16.Mart 2016. godine.
Neki od glumaca, i poster :
Alliance
Lothar – [URL="Travis Fimmel - IMDb"]Travis Fimmel
Medivh – [URL="Ben Foster - IMDb"]Ben Foster
King Llane – [URL="Dominic Cooper - IMDb"]Dominic Cooper
Khadgar – Ben Schnetzer
Horde
Durotan – [URL="Toby Kebbell - IMDb"]Toby Kebbell
Gul'dan – [URL="Daniel Wu - IMDb"]Daniel Wu
Orgrim – [URL="Robert Kazinsky - IMDb"]Rob Kazinsky
Blackhand – Clancy Brown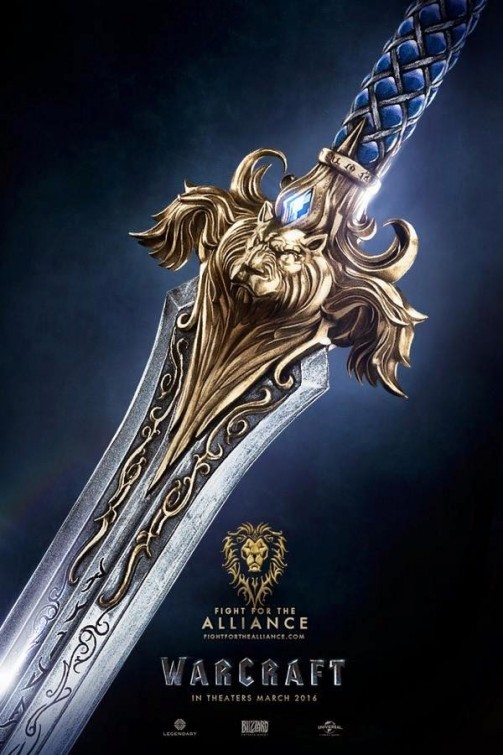 Dati su i detaji o Starcraft 2, Legacy of the Void ekspanziji, kao i trailer.
Blizzard has announced that Starcraft II: Legacy of the Void will be a standalone game.
Following the debut of a trailer at BlizzCon, game director Dustin Browder announced that Legacy of the Void will not require a copy of Starcraft II to play, a move that he says will allow first-time players and established fans alike the chance to dive into Starcraft II. Players will command the Protoss and reunite the scattered Protoss tribe. At the touch of a button, players can use the Spear of Adun, an ancient Archship, to destroy an entire enemy army.
Legacy of the Void also introduces Archon Mode, a new co-op and PVP mode in one. Teammates will work together to control a single base and a single army.
Allied Commanders is another co-op mode that involves players joining forces to battle through scenarios together, levelling up their commanders' capabilities as they progress.Legacy of the Void offers closure on the story of Starcraft's three races, and will feature new multiplayer units for each of the three factions. Actress Tricia Helfer returns as Kerrigan. Sadly, a release date has not yet been announced.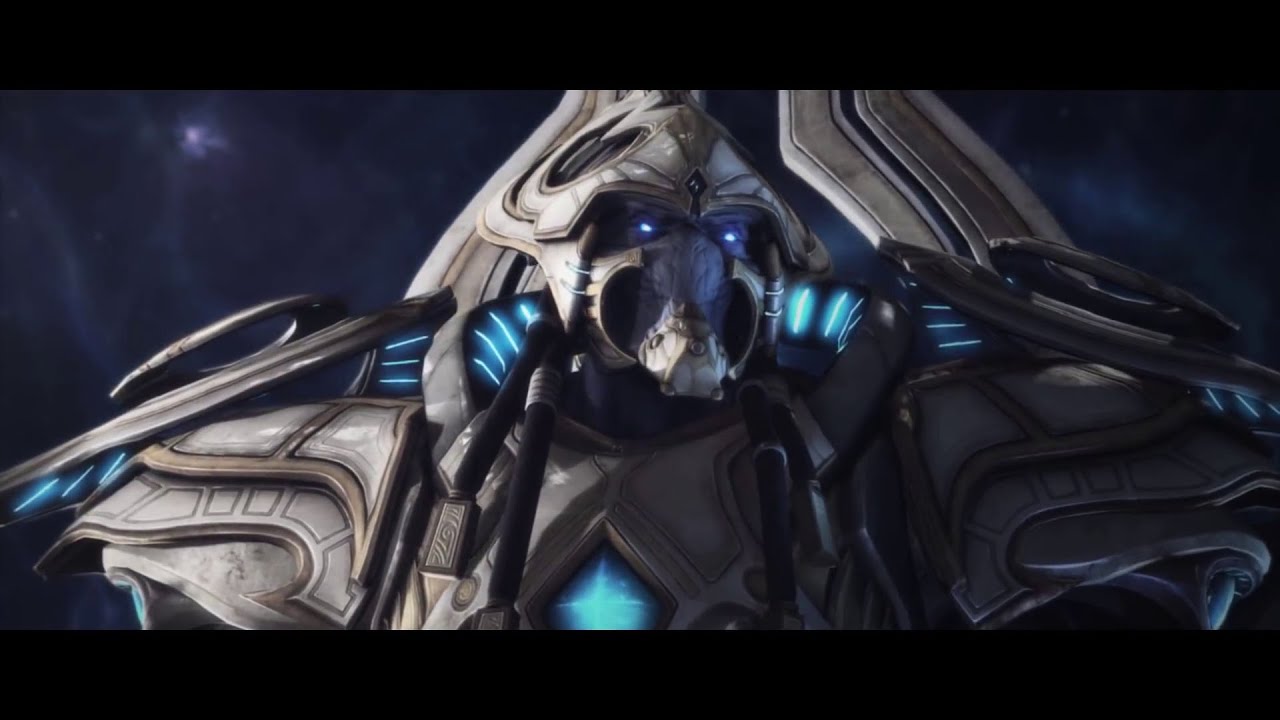 Ima jos nekih stvari vezanih za WoW i Heroes of the Storm, ali ovo su djelovale kao najbitnije vijesti.